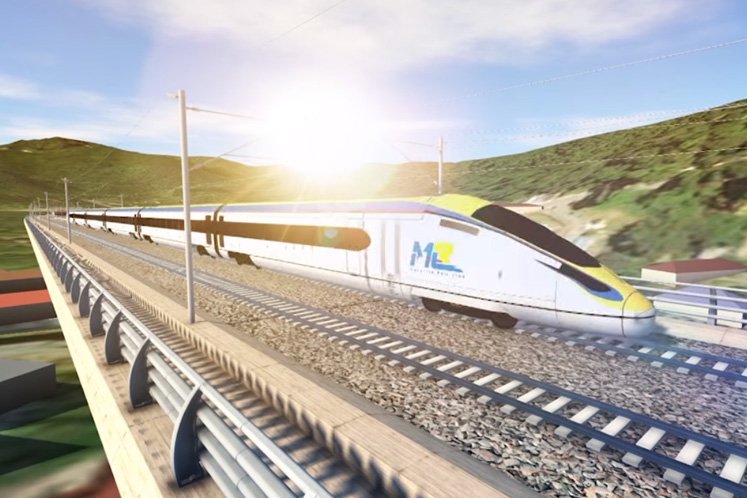 KUALA LUMPUR (July 26): The Malaysia Rail Industry Corporation (Maric) is planning to work with Malaysia Rail Link Sdn Bhd (MRL) and China Communications Construction Company Ltd (CCCC) in the East Coast Rail Link (ECRL) project through a strategic system and engineering partnership.
In a statement yesterday, Maric said the partnership, which focuses on three pillars — rolling stocks, trackwork and rail systems — would see its members contributing in their respective expertise and services to support MRL-CCCC and their respective technology partners in the rail construction and later in the ECRL operations.
"Under the One Belt One Road initiative, ECRL is an important gateway for Maric to be involved in the cross-border rail projects such as Singapore-Kunming Railway Line.
"Simultaneously, Maric will further deepen its talent and technical capabilities by collaborating in the first standard gauge 600 kilometres railway network," said the rail industry umbrella body.
It said Maric, which has a combined workforce of 4,200 employees from 36 key companies with a total experience in the construction of more than 1,600 km or intercity main-line and more than 200 km of metro projects, was able and ready to support the ECRL project.
Its honorary secretary Haniff Ghazali said Maric wanted to be involved directly under China giant EPCC (engineering, procurement and construction contractor) companies to venture into a new and smarter way of travel and transit.
"A pre-qualification exercise by MRL-CCCC for local system players to distinguish local readiness and identify a pool of credible sub-contractors is what is being expected by Maric members early next year," he was quoted as saying in the statement.
The ECRL project was relaunched yesterday following a series of negotiations with China that saw the project revived for RM44 billion, a reduction of RM21.5 billion from its original cost of RM65.5 billion.