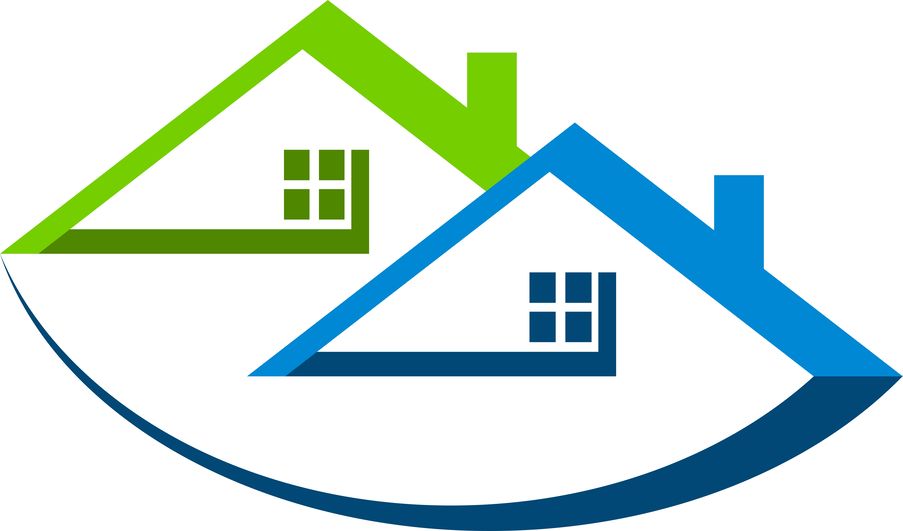 PETALING JAYA (July 27): Stocks of developers "have been underperforming the market and almost all are now trading at discounts of more than 50% to their book value", reported The Edge Malaysia in its latest issue
However, the publication also wrote that some analysts "have turned positive on specific property stocks" while "most research firms have a neutral view on the property market as a whole".
TA Investment Management chief investment officer Choo Swee Kee, for example, told the weekly that he "does not see the situation continuing indefinitely".
"This is a normal business cycle the sector has to go through. Looking back, we have had more than five years of good property market and rising property prices, but it could not go on forever as affordability of properties became an issue.
"Hence, we are now facing a correction and I won't be surprised if this correction lasts for four to five years. The market will turn around ultimately.
"Many property counters are trading at 30% to 40% below their asset value. What this means is that it is actually cheaper to invest in these counters than the actual land bank or properties. We think property counters are attractive in term of valuation, but [will] need time to recover," Choo explained.
Areca Capital Sdn Bhd CEO Danny Wong, however, felt that the "worst is not over for property players, especially those with overhang units."
"Players that do not have a strong balance sheet may face cash flow problems as property sales are currently weak due to market conditions," Wong told the weekly.
Hong Leong Investment Bank research analyst Andrew Lim Ken-Wern said investors must be "selective in their stock picks".
"We are more positive about companies that have a niche product offering.
"For example, those with expertise in planned townships such as Matrix Concepts Holdings Bhd, and those that have exposure to non-property development segments such as Sunway Bhd, which is a successful conglomerate with growth potential stemming from its healthcare segment, among others," he explained to the business publication.