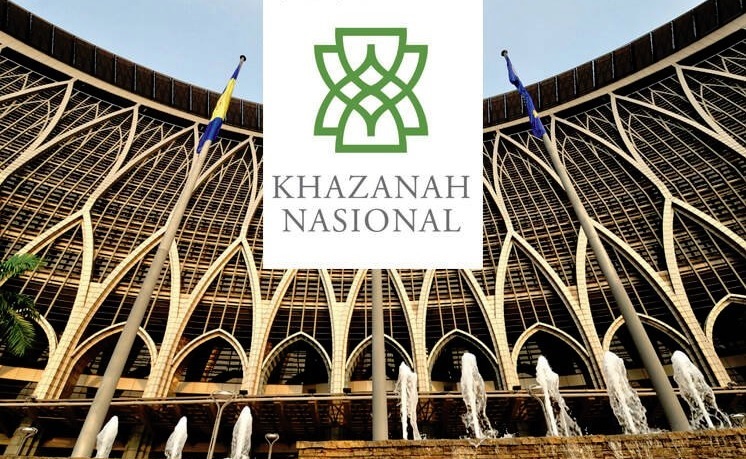 KUALA LUMPUR (July 30): M+S Pte Ltd, a 60:40 joint venture between Khazanah Nasional Bhd and Singapore's Temasek, is disposing of its entire stake in Ophir-Rochor Commercial Pte Ltd (ORC) for S$1.575 billion (RM4.74 billion) or S$2,570 per sq ft of net lettable area to Allianz Real Estate and Hong Kong private equity property firm Gaw Capital Partners.
M+S CEO Kemmy Tan said the proposed transaction price is at a record high, which has presented the opportunity to maximise returns for its two shareholders.
ORC is the developer and owner of Duo Tower and Duo Galleria, the office and retail portion of the Duo development in Singapore.
However, the proposed transaction does not include the 5-star Andaz Singapore by Hyatt that occupies the top 15 floors of Duo Tower. M+S continues to own Andaz Singapore, as well as Marina One — a mixed-use development in Marina Bay.
"We continue to see tremendous growth opportunity for our Andaz Singapore, especially as Bugis, continues its transformation journey as a vibrant, eclectic, and complementary leisure and business district to the existing central business district," Tan said in a statement yesterday.
M+S said the offer was received through an expression-of-interest process conducted by property consultant JLL.
The company added that Allianz Real Estate is acting on behalf of several Allianz group of companies, while Gaw Capital Partners is acting on behalf of a sovereign wealth fund.
Allianz Real Estate CEO for Asia-Pacific Rushabh Desai said Duo will be an addition to the group's global 24x7 cities office portfolio.
"After our acquisition of the 77 Robinson Road building in January, this deal marks our second major office transaction in Singapore in 2019, and signifies our continued optimism towards the office market here," said Gaw Capital Partners president and managing principal Kenneth Gaw.
M+S was set up on June 27, 2011 to develop Marina One and Duo.