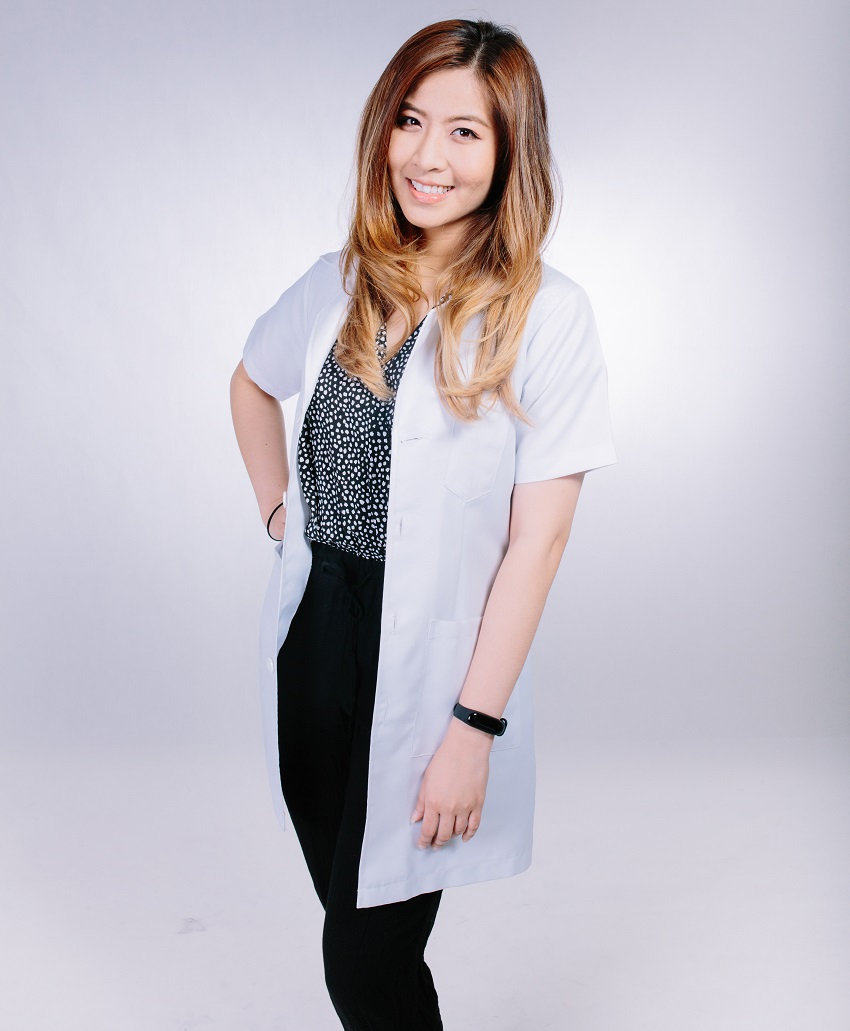 PETALING JAYA (July 31): Suffering from chronic back pains but you have no idea why?
Here's your chance to find out from a professional physiotherapist about your pains when you visit the EdgeProp + Berjaya Land Fitness, Fruits and Fun Day to be held at the Berjaya Property Gallery in Bukit Jalil on Aug 18 (8.30am to 12pm. Entrance is free).
Carolynn Hum, a trained physiotherapist who was attached to the Putrajaya Precinct 9 Health Clinic and currently works at the Kuala Lumpur Health Clinic will be giving a talk on back pain and body ache management at the event.
A regular speaker on issues related to physiotherapy and muscle-related ailments for the Ministry of Health, Hum will be sharing information about common back pain problems that plague urban folk and how they can manage it.
"Back pain or any type of pain resulting from prolonged sitting in the office, for example, not only affects your work performance and productivity but may bring on further medical complications in future," she said.
"Therefore, it is important to understand why and how to counter body pain," she shares.
She welcomes all to the free talk on Aug 18, especially those who are suffering from body pain as result of their city lifestyle.
The health talk is free but registration is required on a first-come, first-served basis. There are limited places available so, book your seats here now.
The EdgeProp + Berjaya Land Fitness, Fruits and Fun Day will also feature trampoline jumping sessions and free body composition checks.
Refreshments will be served, including a variety of local tropical fruits.