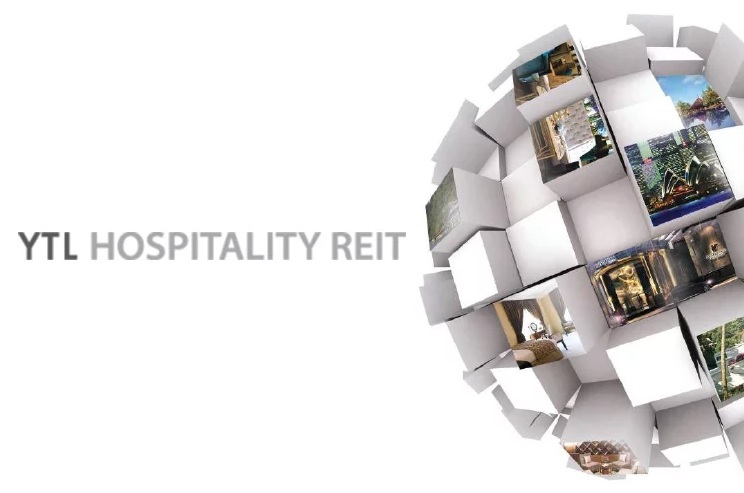 KUALA LUMPUR (Aug 1): YTL Hospitality Real Estate Investment Trust's (YTL REIT) fourth-quarter net property income (NPI) grew 3.7% year-on-year due to higher master leases.
The increase in master leases in turn was mainly due to the acquisition of The Green Leaf Niseko Village in September last year.
NPI grew to RM60.26 million in the fourth financial quarter ended June 30, 2019 (4QFY19) from RM58.11 million a year ago. Its realised income also rose 6.8% to RM35.77 million versus RM33.49 million in 4QFY18.
Quarterly revenue increased 1.8% to RM118.67 million from RM116.6 million in 4QFY18.
The trust also declared a final income distribution per unit (DPU) of 2.1 sen per unit for the financial year ended June 30, 2019 (FY19), payable on Aug 30. The payout represents 100% of the total distributable income for FY19.
For full FY19, YTL REIT's NPI rose 1.8% to RM253.28 million versus RM248.83 million the previous year, while revenue was down 2% to RM490.9 million from RM501 million in FY18.
Its realised income for the year remained flat at RM134.15 million compared with RM134.011 million.
Going forward, the manager of YTL REIT expects the trust to achieve satisfactory performance for FY20, after considering the strength of the real estate portfolio invested.
YTL REIT units closed one sen or 0.78 sen higher at RM1.30 yesterday, valuing the trust at RM2.22 billion.