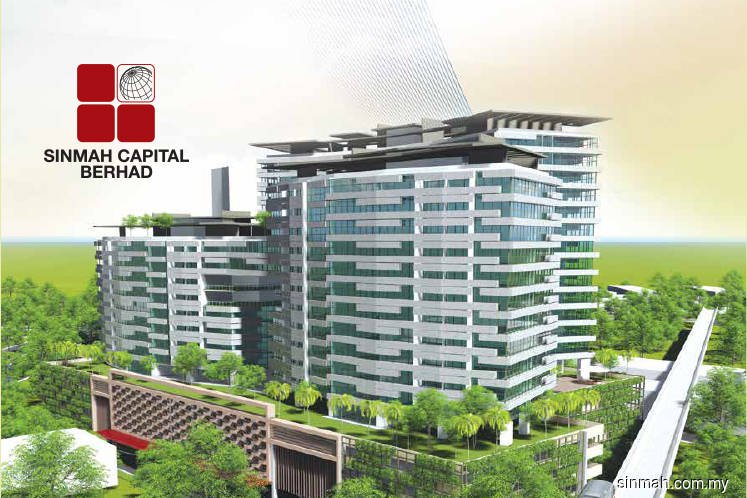 KUALA LUMPUR (Aug 1): Poultry firm Sinmah Capital Bhd's wholly-owned subsidiary Sinmah Development Sdn Bhd is buying an approximately 4.52ha freehold vacant land within Melaka's Durian Tunggal enclave for RM7.3 million to expand the group's property development activities.
Sinmah Capital told Bursa Malaysia today that Sinmah Development had yesterday (July 31) signed the sale and purchase agreement with seller Chin Huan Ngi.
"The board expects the proposed acquisition to contribute positively to the group's income base on the sustained growth in the property development industry and after considering the prospects and outlook of the property development industry.
"The proposed property development consists of freehold vacant land on Melaka land, where the board of directors of Sinmah (Capital) is of the view that it will yield positive project yields when launched and successfully sold," Sinmah Capital said.
Sinmah Capital said the acquisition will be financed through internally-generated funds and bank borrowings. The exact mix of internally-generated funds and bank borrowings will be decided by the company later, Sinmah Capital said.
"Barring any unforeseen circumstances, the proposed acquisition is expected to be completed within four months from the date of the agreement," Sinmah Capital said.