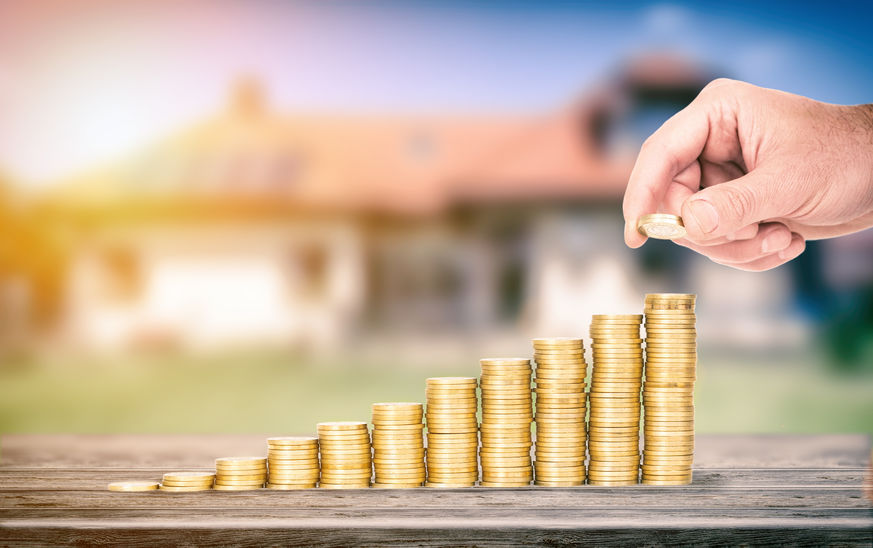 KUALA LUMPUR (Aug 9): You may have heard some people exclaiming – Wah, if I buy this house ah, I will need to eat instant noodles every day liao!
But it looks like a Japanese woman has taken frugality to extreme (zen maybe?) levels to buy property.
According to a report from Taiwan publication ET Today, a 34-year-old Japanese lady started saving from 18 years of age to buy a home. And she did this by spending just 156 yen (RM6) a day on food. Yikes.
And what does she eat on a daily basis. The report stated that she has a slice of bread with a little butter for brekkie, lunch would be a bit of salmon with rice and dinner is udon noodles with veggies.
Mind you, she shops for her food at "heavily discounted" prices to keep within budget.
The report also revealed that she never shopped for clothes since 18, wearing garments that were discarded and she saved on water bills (utilities bills in Japan are quite high) by eating from the pot after cooking so she did not have to wash up that much. Good grief. We did not have details on showering habits.
For furniture, same operating procedure as for clothes, get the stuff that people do not want anymore.
By 27, she ended up owning an apartment costing 10 million yen (RM395,000). Not satisfied with that, she bought a second home worth 18 million yen (RM711,000) at 29 and before she turned 34, she paid 27 million yen (RM1.06 million) for her third property.
It was then she decided to retire as she now takes in a monthly rental of 300,000 yen (RM11,850) from her properties.
We also have no details if she still keeps to her RM6 budget for daily food.