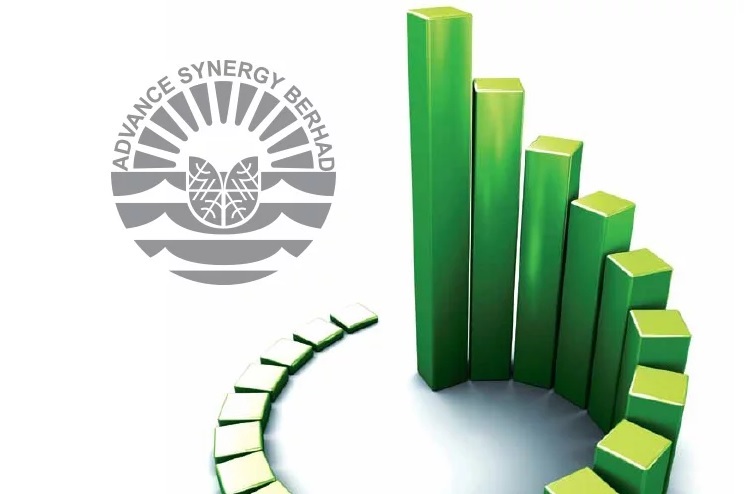 KUALA LUMPUR (Aug 9): Cherating Holiday Villa Bhd (CHV), an indirect wholly-owned unit of Advance Synergy Bhd, is planning to buy back a resort hotel in Cherating, Kuantan from Amanah Raya Bhd for RM22.97 million.
The proposed buyback of the resort hotel consists of an administration building, hotel, apartment blocks, standard and individually designed chalets and villas and other ancillary buildings and structures known as Holiday Villa Cherating.
Noting that CHV is currently the lessee of the property, Advance Synergy said it previously sold the property to AmanahRaya (as Trustee for the Common Fund) for RM21.87 million cash on June 23, 2006 under a sale and leaseback arrangement with AmanahRaya.
In a filing to Bursa Malaysia yesterday, it said CHV has an option to buy back the property from AmanahRaya upon expiry of the leaseback period at RM23 million, pursuant to the lease agreement dated February 2006, and that the lease will expire on June 22, 2021.
Thus, upon execution of this proposed buyback, the parties agree that the extended existing leases expiring on June 22, 2021 shall be deemed terminated.
This proposed buyback shall be funded via the group's internal resources, said the company.
Advance Synergy said the sale and purchase agreement, entered between CHV and Amanah Raya, will enable savings on lease rental and thus increase the profitability of CHV.
"With the ownership of the property, CHV will have full control over any future development/upgrading/renovation plans on the property which may be undertaken to improve the value of the property and to create greater economic value to enhance the earnings potential to the group."
Advance Synergy said the proposed buyback will not have any material effect on the group's net assets, gearing and earnings per share for the financial year ending Dec 31, 2019 and there will not be any effect on the company's share capital and substantial shareholders' shareholding as the proposed exercise does not involve any issuance of shares or other securities by the company.
Shares of Advance Synergy closed unchanged at 13 sen yesterday, valuing the company at RM120.8 million.