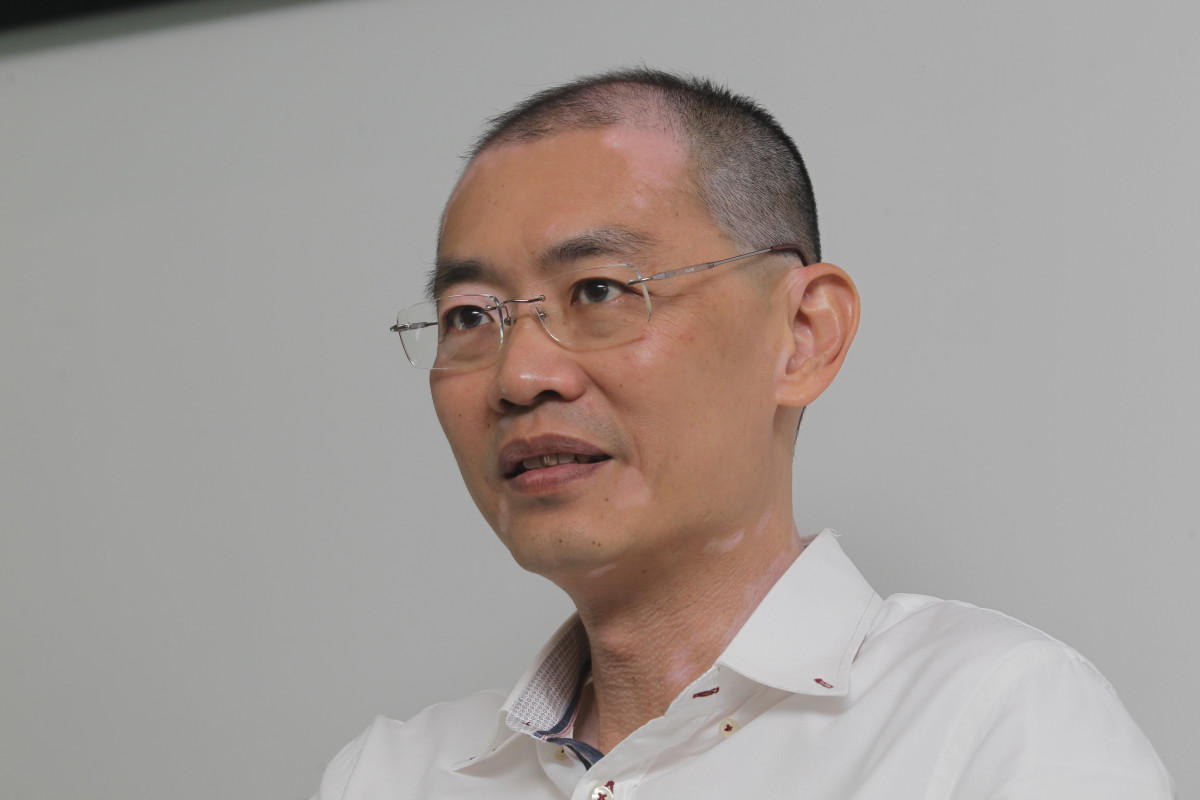 KUALA LUMPUR (Aug 10): A lack of understanding of the tourism industry has "devastated" Yong Tai, CEO and executive director Datuk Wira Boo Kuang Loon told The Edge Malaysia.
"We are not doing well. We did not meet our (2018) targets. Although we could sustain [our] operations, the depreciation and interest expenses [of Encore Melaka] have caused us a lot of problems," he revealed.
According to a report by the weekly, the occupancy rate for Encore Melaka "has stayed well below expectation".
Yong Tai went into the red with a net loss of RM16.39 million in the nine months ended March 31, 2019 (9MFY2019), compared with a net profit of RM10.05 million a year ago.
"In hindsight, I was a bit over-optimistic. But at the time, it (property market) was not too bullish. We took a calculated risk, although we've since realised that our calculation and understanding of the industry was not deep enough," Boo added.
Yong Tai has a 30-year concession to hold the Impression Series-Encore Melaka performances outside China in "a state-of-the-art theatre" within Impression City, Melaka. The latter is a 138-acre integrated mixed-use development in Kota Laksamana with an estimated GDV of RM7 billion.
The bulk of the Yong Tai's property projects in Melaka are situated within Impression City.
Boo explained that "the collaboration" with travel agencies to bring tourists to Encore Melaka did not "take off" as travel agents "realised that they could earn more money by sending tourists to do shopping".
"Local inbound travel agencies need to 'buy' the tourist headcount from foreign travel agencies in China, Hong Kong and Taiwan. The agents have no choice but to take them shopping to recoup some money.
"The problem is this — the travel agents are not keen to bring them over because they will spend three hours in our theatre. By sending them to other places to shop, they (agents) can make better money. That is a huge challenge we did not anticipate until we went deeper into the business," he told The Edge.
Yong Tai will now "package its show together with accommodation" to "attract travel agencies to bring in the tourists".
"The Encore Melaka theatre is a new check-in place for many tourists nowadays. But we need to make people want to watch our show.
That's something that we need to work harder on. We need to create popularity for our theatre and show," Boo said.