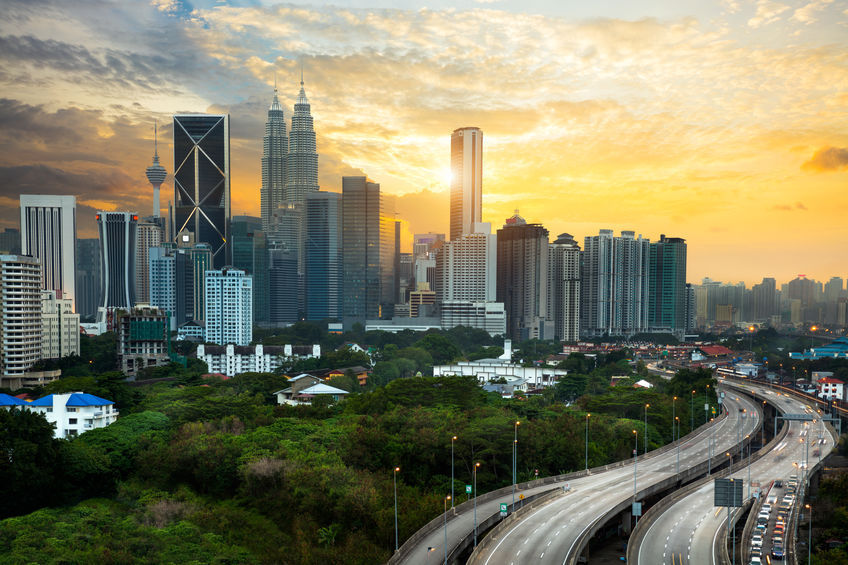 KUALA LUMPUR (Aug 12): The voices calling for Federal Territories Minister Khalid Abdul Samad to degazette the Kuala Lumpur City Plan 2020 (KLCP 2020) have increased, reported The Malay Mail today.
Lawyer Derek Fernandez told the news portal that the KL City Plan is an important document in the planning and development control within the metropolis.
"The city plan is a social contract and blueprint for sustainable development after the public have been consulted through hearing process required by the law.
"But what has happened now is that the KLCP 2020 contains plans which were not displayed for the public for due objection and consultation.
"This means that the KLCP 2020 has also legitimised development orders which should never have been approved since there were no prior public consultations done before the city plan was gazetted," he explained.
He said that "without degazettement", KL residents cannot "effectively protest dubious future developments" as the current city plan "excludes their objections and feedback, the Draft KLCP 2008 when their views were included".
"In the 2008 draft, for example, residents in Taman Rimba Kiara and Taman Tiara Titiwangsa gave their objections and comments and agreed respectively to keep land zoned for a public park, community hall and football field.
"But when the KLCP 2020 was gazetted, these areas had their zoning changed to high density residential developments.
"Both affected areas have had their cases challenged in court and have yet to find a solution in the problem," Fernandez revealed to the news portal.
Meanwhile, Selamatkan Kuala Lumpur (SKL) has called on KL folk "to speak up" against "dubious' approvals of development projects in their residential area".
"Apart from Taman Rimba Kiara, Taman Tiara Titiwangsa, Bangsar Utama, Bukit Bandaraya and Jalan Abdullah, we are looking into areas such as Taman Seputih, Taman Desa, Setiawangsa and Taman Melawati.
"Don't let DBKL and the FT Minister get their way with the KLCP 2020," SKL adviser Datuk M Ali said when contacted by The Malay Mail.
Frank Yeh, a Taman Desa Phase 1 RA representative said: "What more with the 273 violations which were gazetted as part of the KLCP 2020. Will the FT Minister resolve all of these changes which were made against the will of the people? Or will he continue to prey on the people's ignorance and resignation from the changes?"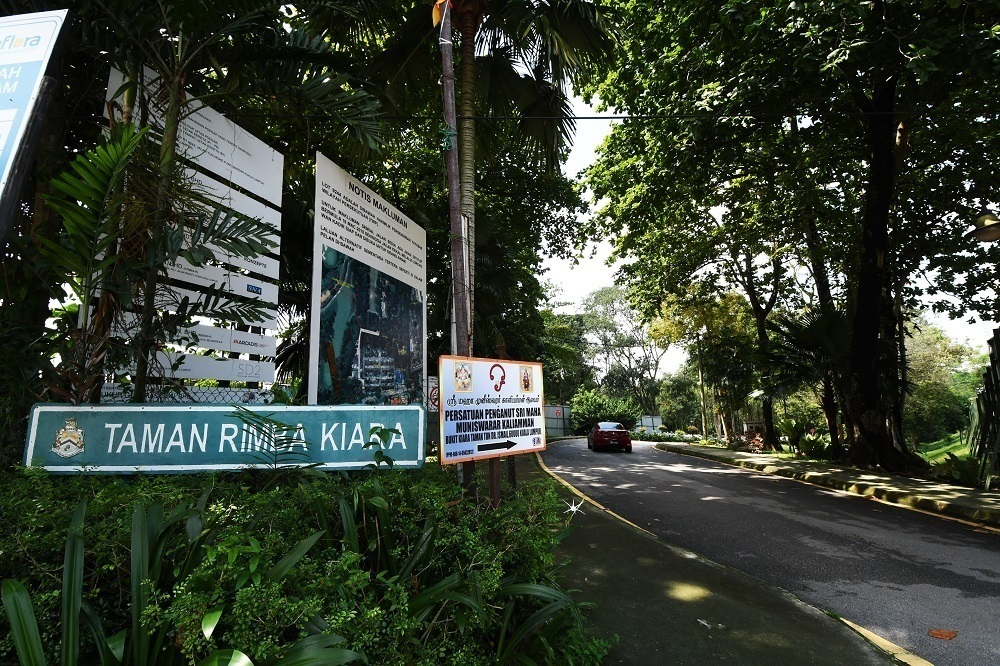 It was reported in May that redevelopment/resubmissions for the 273 projects that are in violation of the gazetted KLCP 2020 has to be subject to public hearing.
Segambut MP Hannah Yeoh told the media then that Federal Territories Khalid "had confirmed that a public hearing must be held for the projects that were not consistent with the gazetted plan".
"Those [projects] with violations are very controversial such as the Taman Rimba Kiara (pictured), which is one of the 29 violations listed in Segambut constituency.
"You have to continue to engage with the people because otherwise they will feel cheated," she said.
Khalid explained last year that it was necessary to gazette KLCP 2020 "despite some objections" or else "there will be areas, such as green lungs, which will be left unprotected".