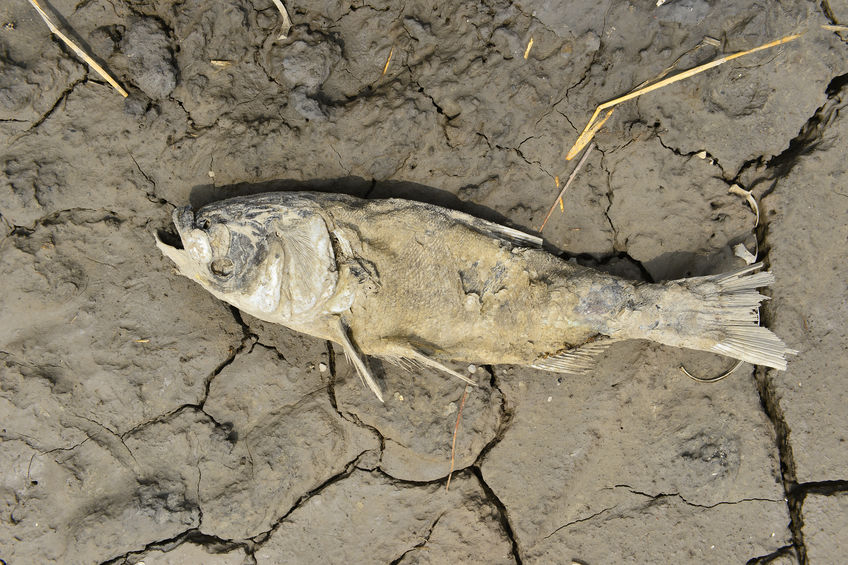 JOHOR BAHRU (Aug 13): Dead or dying rivers in the state require urgent action to ensure long-term water resources.
The Star reports that Green Earth Society Johor president P. Sivakumar warns that Johoreans may pay the price in the future, should the state government fail to take action.
"The tell-tale signs are already here including contamination affecting our rivers which are the main sources of our raw water supply," he was quoted as saying, adding that comprehensive studies were needed to identify the steps required to restore the rivers.
Pollution due to uncontrolled economic activities was one issue, and some rivers were drying up.
"It is disturbing to see the condition of rivers in the state and if no immediate action is taken, Johor will face a major water crisis like what is happening in the Klang Valley," said Sivakumar.
Once a river is not capable of sustaining fish and other aquatic life like plants, it is considered dead. The cause is typically pollution, which depletes oxygen in the water.
"Deforestation in the catchment areas is the chief cause failing water levels at dams in Johor," he said to the publication.
National Water Services Commission (Span) said earlier this year that water levels of the Lebam dam, Upper Layang dam and Pulai 2 dam were below the critical level. A number of rivers also recorded falling water levels.
Rivers identified by Sivakumar as needing immediate attention were Sungai Mengkibol, Sungai Kahang, Sungai Sembrong Kiri, Sungai Sembrong Kecil and Sungai Johor in Kota Tinggi.
Johor Consumers Movement Association chairman Md Salleh Sadijo said: "We are also to blame for cutting down trees indiscriminately, treating our rivers as dumpsites as well as lack of enforcement by the relevant agencies."
He also pointed out that large-scale oil palm plantations and other agricultural activities should not be allowed near water catchment areas or close to dams.
"The state government needs to start gazetting more areas as forest reserves, begin replanting trees and put a stop to any encroaching activities," Salleh was reported as saying.
River pollution has hit Johor hard this year, including the toxic dumping at Sungai Kim Kim in March, affecting several thousand people in Pasir Gudang.
Ammonia pollution in Sungai Sayong disrupted water supply in Kulai district and illegal discharge from oil palm plantations and poultry farms into Sungai Johor caused Johor River Waterworks plant to shut down at times this year.