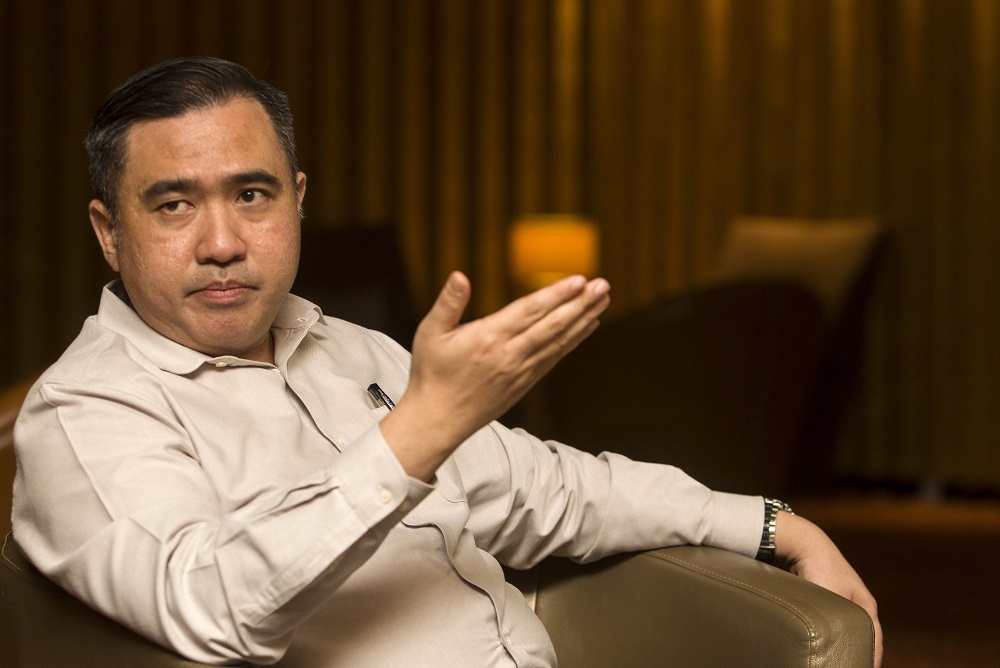 KUALA LUMPUR (Aug 20): Transport Minister Anthony Loke (pictured) has updated that Malaysia has reached "some sort of an understanding" with Singapore on the deferred Johor Bahru-Singapore Rapid Transit System (RTS).
Speaking to reporters at the sidelines of the 4th Annual China-Malaysia Port Alliance Meeting here yesterday, Loke said both governments are currently working "behind the scenes" to iron out the details of the arrangement.
"We know that the RTS is important and we are currently working behind the scenes. In fact, I met with Singapore Transport Minister Khaw Boon Wan last month, and we have some sort of an understanding.
"But we need to work out the details, and once we work out the details we will make an announcement soon," he said.
It was announced in May that the RTS project would be deferred for six months until a decision was to be made on Sept 30. During the period, the Malaysian government is to conduct a feasibility study on the project to determine whether it will be beneficial to the country.
Malaysia, under the new Pakatan Harapan government that came into power in May 2018, requested the deferment as it claimed that the contract — agreed to in early 2018 by the previous Barisan Nasional administration — was overpriced and that there was some evidence of corruption.
The project was initially scheduled for construction this year, to be completed by December 2024.
With the deferment, Malaysia was required to pay Singapore RM2 million in abortive costs. If Malaysia decides to not proceed with the RTS project by Sept 30, the government will also bear undisclosed agreed costs incurred by Singapore in fulfilling the project's bilateral agreement.
Like the East Coast Rail Link project, where the government managed to slash RM21 billion from the original costs, it is seeking to reduce the costs for the RTS project.
This article first appeared in The Edge Financial Daily, on Aug 20, 2019.