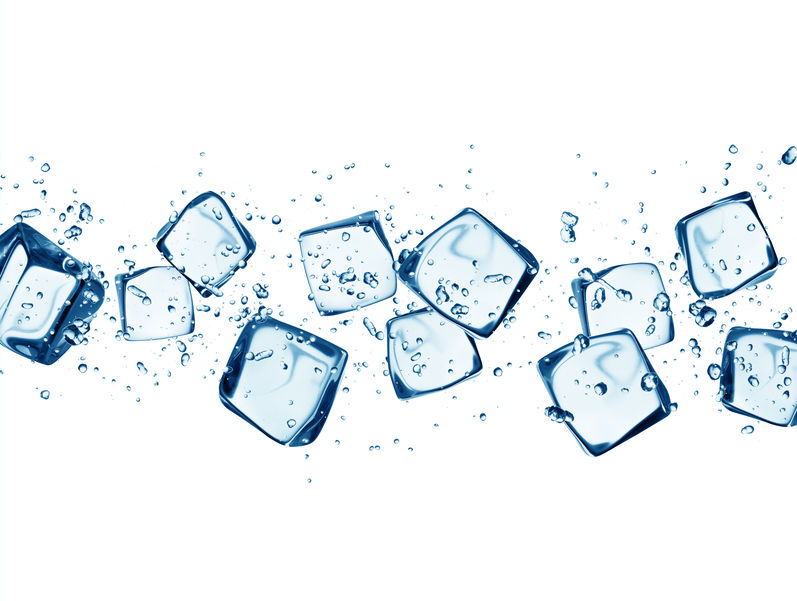 KUALA LUMPUR (Aug 20): The Malaysian Cooperative Commission (SKM) has channelled a RM450,000 loan aid to Koperasi Setiajaya Pulau Redang in Terengganu to build an ice factory on the island.
SKM executive chairman Datuk Nordin Salleh said such loan aid, provided to the agriculture, livestock, wholesale and retail, services and property sectors, would enable cooperatives to expand and be competitive in a range of services and businesses.
"With the ice factory on the island, chalet and restaurant owners, fishermen and fishing vessel operators need not go to the mainland for their ice," he said, noting that it would be the island's sole ice factory.
In a statement today, he also urged cooperatives to make full use of the government aid to generate income.
Last year, the government, through SKM, provided development aid totalling RM5.16 million to 120 cooperatives nationwide, while the TMP-JPK revolving fund gave out RM44.51 million in loans to 34 cooperatives.
For Terengganu, RM2.63 million in development aid was channelled to 37 cooperatives, with RM6.89 million in financing from the revolving fund.