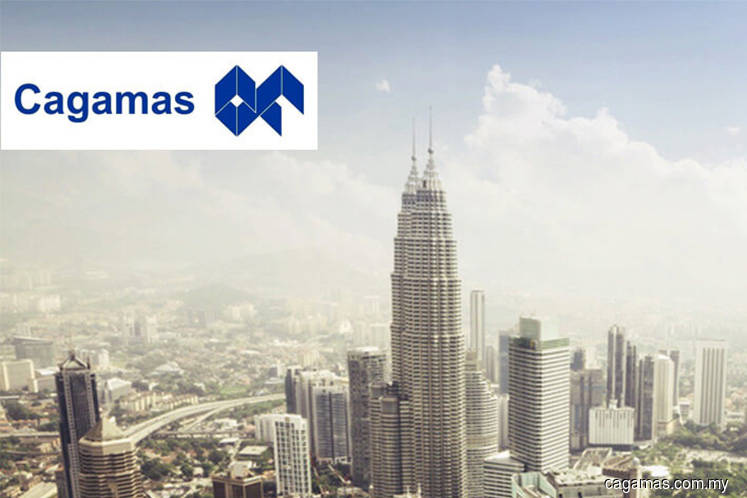 KUALA LUMPUR (Aug 23): Cagamas Bhd said its issuance of debt papers for August totalled RM1.8 billion, the highest this year.
The national mortgage company said these include its most recent issuance of RM300 million three-month conventional commercial papers (CCPs) and RM305 million three-month Islamic commercial papers (ICPs).
Proceeds from the issuances will be used to fund the purchase of housing loans and Islamic home financing from the domestic financial system, it said in a statement yesterday.
"We are pleased with the successful conclusion of both the CCPs and ICPs as it represents the company's fourth and fifth issuances respectively for the month of August," said Cagamas president and chief executive officer Datuk Chung Chee Leong. The company said that despite uncertainty stemming from global growth rate forecasts, evidenced by regional monetary policy easing, both the ICPs and CCPs secured competitive pricing at 15 basis points below the three-month onshore Kuala Lumpur Interbank Offered Rate.
"The issuances were fully subscribed by financial institutions which continue to seek short-term high-grade investment assets domestically," added Chung.
August's issuances brought Cagamas' total year-to-date issuances to RM5.6 billion.