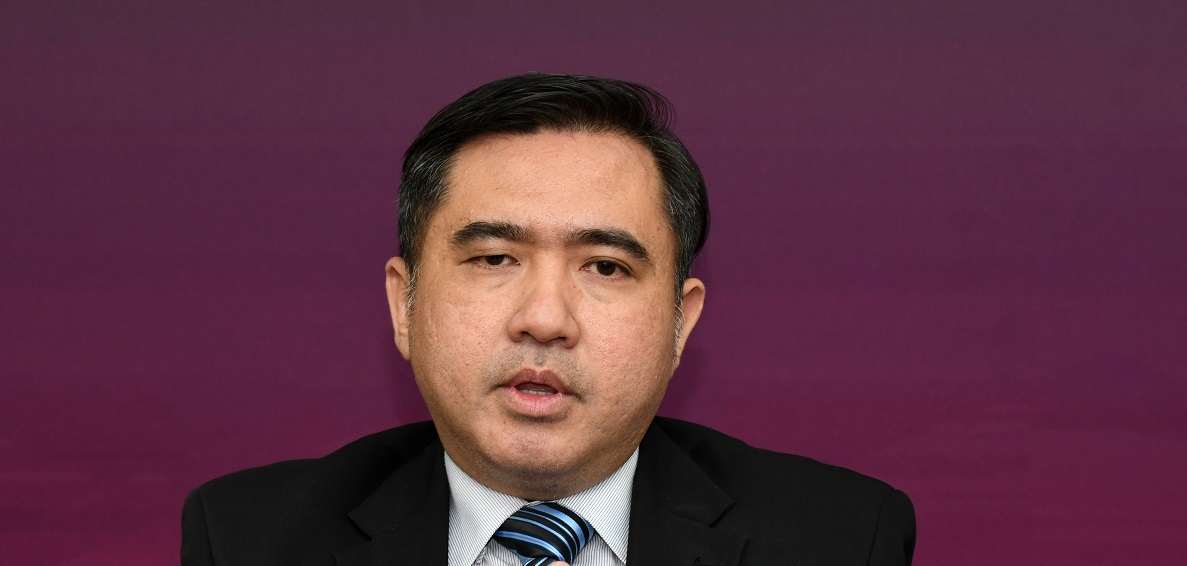 SERENDAH (Sept 3): The planned RM4.475 billion second phase of the Klang Valley Double Track (KVDT2) rehabilitation project will now involve 265km of KTM Bhd railway tracks instead of 110km as announced earlier.
Transport Minister Anthony Loke Siew Fook said today the KVDT2 rehabilitation will now take five years to complete instead of seven years. He said the project, undertaken by Syarikat Dhaya Maju LTAT Sdn Bhd, entails the rehabilitation of two KTM railway tracks comprising the Salak South-to-Seremban stretch and another track between Simpang Port Klang (SPK) and Port Klang.
On July 9 this year, theedgemarkets.com reported that Syarikat Dhaya Maju LTAT — an 80:20 joint venture between privately-held construction company Dhaya Maju Infrastructure (Asia) Sdn Bhd (DMIA) and Lembaga Tabung Angkatan Tentera (LTAT) — has won back the KVDT2 rehabilitation contract, 10 months after it was terminated.
Loke was quoted as saying then that his ministry would enter into a new contract with Syarikat Dhaya Maju LTAT which will see the JV company undertaking the project at a contract value of RM4.475 billion, which is 15% lower than the original RM5.26 billion.
It was reported then that the KVDT2 contract entailed the rehabilitation of KTM's existing railway track that stretches 110km and the contract period would be seven years.
Today, Loke was speaking to reporters here at the launch of the KDVT2 rehabilitation project. Syarikat Dhaya Maju LTAT chairman General Tan Sri Mohd Azumi Mohamed was also present the ceremony.
Mohd Azumi said: "We thank the government for the trust and confidence in Dhaya Maju LTAT in awarding us the second phase of double track's rehabilitation work."
According to Syarikat Dhaya Maju LTAT, about 30% of the preparatory works for the KDVT2 rehabilitation has already been done. The company said it expects to complete the project in five years.
Syarikat Dhaya Maju LTAT said the KDVT2 rehabilitation job scope includes replacement of the existing 25-year-old tracks besides electrification system and upgrade and maintenance.