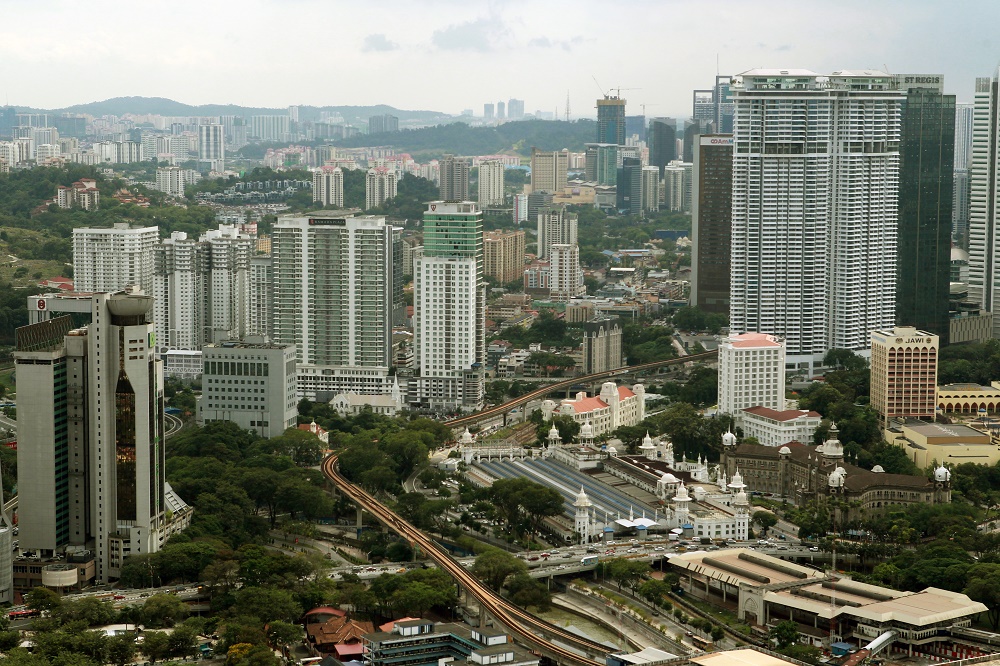 PETALING JAYA (Sept 6): Six out of eight real estate investment trusts (REITs) under our coverage recorded core net income (CNI) that was in line with our full-year forecasts. CapitaLand Malaysia Mall Trust's (CMMT) CNI was below expectations mainly due to higher-than-expected maintenance and utilities expenses and lower-than-expected rental income from The Mines shopping mall.
REITs under our coverage registered growth except for CMMT, which recorded a 26% drop in CNI and Al-'Aqar Healthcare REIT, which recorded a slight dip of 3.1%. Other than that, most of the results are within what we had anticipated.
We maintain most of our earnings assumptions for REITs except for CMMT and Pavilion REIT, which missed our expectations. During the earnings season, we have reduced our CMMT's target price (TP) from RM1.05 to RM1.01 as we revised our earnings forecast downwards. Elsewhere, we have revised our TP for Axis REIT from RM1.73 to RM1.82, Pavilion REIT from RM1.78 to RM1.79 and IGB REIT from RM1.79 to RM1.90 as we roll over our valuation base year.
Malaysian Government Securities' (MGS) yield has eased by 0.13 percentage points (ppts) during the period. We maintain our 10-year MGS yield assumption of 4% for now, premised on no further rate cut for 2019. Based on the current year-to-date (YTD) average of 10-year MGS yield, yield spread compared to the average dividend yield of REITs under our coverage has narrowed to 1.25ppts for calendar year 2019 (CY19) and 1.55ppts for CY20, which is not very appealing.
We maintain "neutral" on the REIT sector as we believe that most of the near-term positives are largely priced in, leaving limited room for unit price appreciation. Based on REITs under our coverage, they have advanced by an average of 11.7% YTD. Among the top gainers that saw unit prices jumping approximately 20% to date are Axis REIT, IGB REIT and Al-'Aqar REIT, which also lifted their core price earnings ratio as a result. Meanwhile, the average yield spread compared to the 10-year MGS is not very appealing at 1.35 ppts. Our top pick for the sector is Sunway REIT ("buy"; TP: RM2.02) due to the stable income growth from Sunway Pyramid and a more balanced portfolio. We also have a "buy" recommendation on AmanahRaya REIT (TP: 91 sen) due to its exposure to the education asset, diversified asset base and an attractive yield of about 7%.