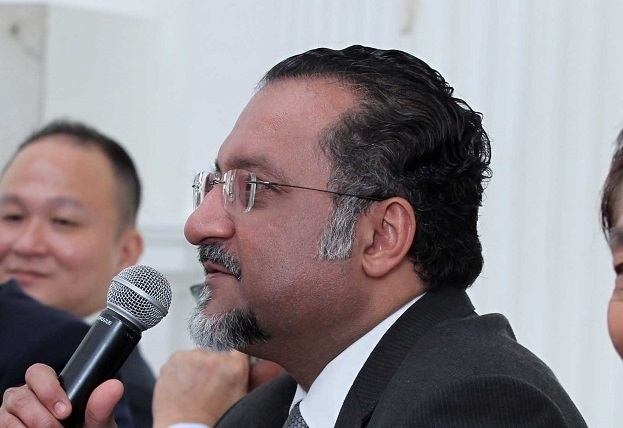 GEORGE TOWN (Sept 12): Penang Development Corp (PDC) will have to "work hard" to provide affordable housing for residents of the state.
This is because it is difficult for the state investment arm "to match what the private developers are offering", Penang housing committee chairman Jagdeep Singh Deo told The Star recently.
"PDC has its own affordable housing projects but we look at what private developers can do and the competition is quite tough," he said.
Jagdeep also revealed that the Penang government provides waivers and reductions on "various development charges that add up to millions of ringgit for developers who build affordable housing".
"It is good to see some developers giving the savings to future homeowners.
"PDC will rise to the occasion and Penangites can look forward to high quality affordable housing in the future from developers and the state alike," he assured.
Jagdeep was speaking to the media about the state of affordable housing during the key handover ceremony for the buyers at Tower C of [email protected] by Ideal Property Group in Tanjung Tokong.