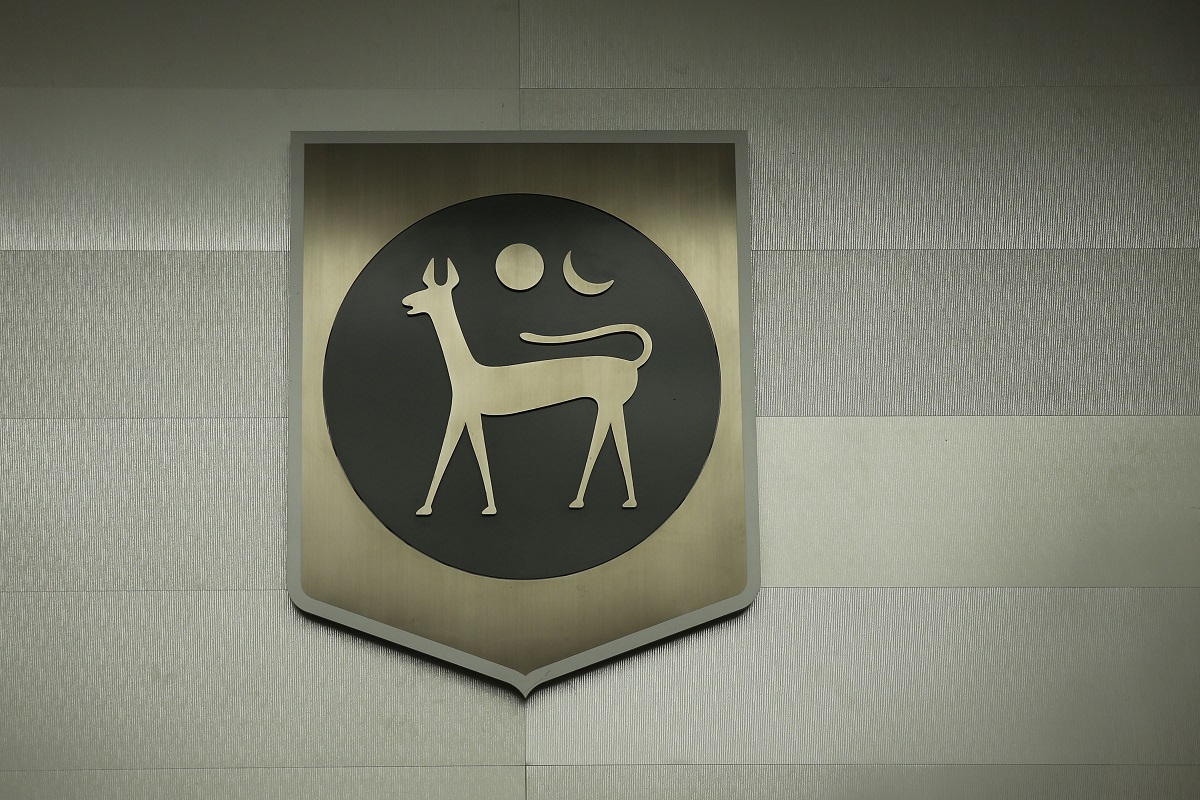 KUALA LUMPUR (Sept 18) : The country's household debt level remains high at an "elevated" 82.2% of gross domestic product (GDP), with loans for the purchase of residential properties continuing to drive debt growth, according to Bank Negara Malaysia (BNM).
"Although most households continue to be able to comfortably service their debt, pockets of risks remain," said the central bank in its Financial Stability Review for the first half of 2019.
As part of continued efforts to strengthen household resilience, BNM said it is working with its partners under the Financial Education Network (FE Network) to elevate financial literacy levels so that all Malaysians have the capability and confidence to make sound financial decisions.
FE Network members comprise BNM, the Securities Commission Malaysia, education ministry, Employees Provident Fund, Malaysian Deposit Insurance Corp, Credit Counselling and Debt Management Agency and Permodalan Nasional Bhd.
BNM said the National Strategy for Financial Literacy 2019-2023, which was launched in July, outlines the priorities and actionable plans to equip Malaysians at all levels with the knowledge to manage their financial health in a prudent and responsible manner, in line with their financial goals and circumstances.
"The proposed formulation of the Consumer Credit Act (CCA) will further support household resilience through consistent and proportionate standards of protection afforded to borrowers who obtain financing for personal, domestic or household purposes from both banks and non-bank credit providers.
"This includes requirements to comply with minimum standards relating to unsolicited financing, financing charges, credit assessments, debt collection practices and dispute settlements. Aside from promoting a healthy consumer credit market and ensuring the fair treatment of borrowers, the CCA will also provide for improved coordination arrangements among relevant authorities that are responsible for the oversight of consumer credit activities," it said.
This article first appeared in The Edge Financial Daily, on Sept 19, 2019.