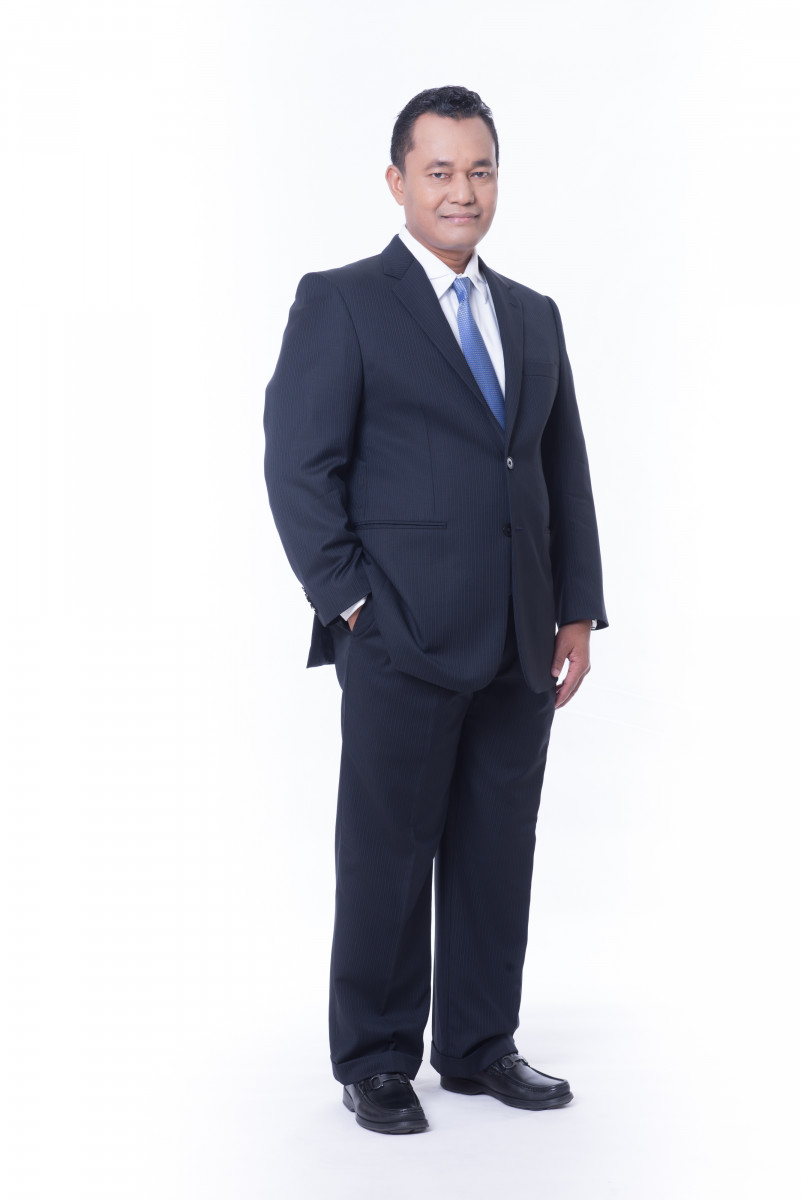 PETALING JAYA (Sept 19): UDA Holdings Bhd has appointed Mohd Salem Kailany as the company's CEO, effective Sept 20, 2019.
According to a press statement by UDA Holdings, Salem was the the former CEO of PNB Development Sdn Bhd and has 25 years of experience in the property development industry.
Currently, he is also one of the directors and a member of audit committee of Felcra Bhd, and chairman of Felcra Properties Sdn Bhd.
UDA Holdings welcomes Salem to on board and believes that his experience will help to expand the company's business, especially in property development segment.