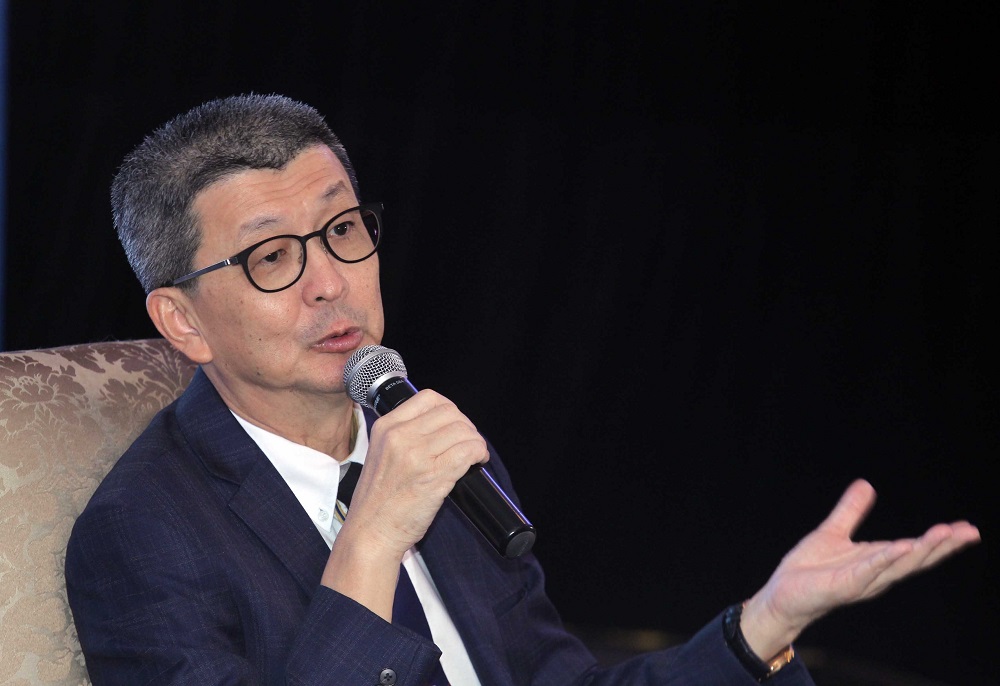 PETALING JAYA (Sept 20): LBS Bina Group Bhd urged the government to extend the homeownership campaign (HOC) and various financial incentives till next year, said the managing director Tan Sri Lim Hock San.
"Property affordability remains a key challenge for the majority of Malaysian homebuyers, especially those from the lower-income group, the [extension of] the HOC campaign will enable homebuyers to purchase their dream homes at a special rate," he said in a statement today.
Besides, Lim also proposed that financial institutions consider extending the maximum housing loan tenure to 40 years, from 35 years, and offering 100% housing loans for young graduates and professionals.
"Homeownership plays a key role in ensuring the well-being of the nation, both socially and economically. [The coming] Budget 2020 presents a good opportunity [for the government] to review policies and measures to encourage homeownership and rejuvenate the local property sector amid the challenges faced," he emphasised.
Lim also observed that there's a need to stimulate secondary property market to offer an opportunity for upgraders.
There's a need to adjust the current 5% real property gains tax (RPGT), which is imposed on gains obtained from disposal of property after five years of ownership, to promote home upgrading and boost homebuyers' confidence, he said.
Meanwhile, the adoption of Industrialised Building System (IBS) could also help property developers to fast-track the delivery of quality housing units, while simultaneously reducing the building cost and reliance on unskilled foreign labour, leading to a reduction in housing prices.
Hence, LBS Bina hopes that Putrajaya will introduce more incentives to promote a greater use of IBS technology.
He also proposed that the government consider lowering the minimum property purchase price for foreign homebuyers to RM700,000 for a limited period of two years to help resolve the issue of unsold residential units in the country.