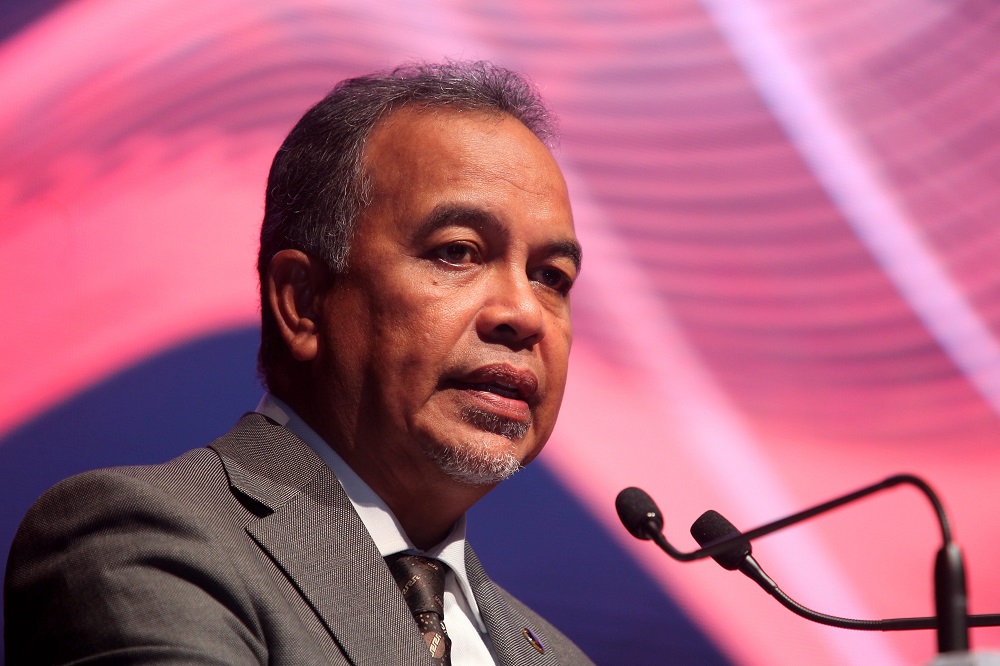 KAJANG (Sept 23): Close to 40% of the overhang residential properties recorded in the country are made up high-rise units priced below RM400,000, according to latest data released by the National Property Information Centre (Napic) today.
The data showed that the number of overhang residential properties as at 1H2019 has accumulated to 32,810 units worth RM19.76 billion, an increase of 1.5% in volume whilst the value decreased by 0.5%, as compared to 32,313 units worth RM19.86 billion in 2H2018.
Read also
Budget 2020: Government to introduce new schemes for property market
Sales of new and secondary homes improved, market outlook remains resilient: Napic
Retail and office occupancy rate stable in 1H2019
Of the overhang homes, about 43% are condominiums or apartments. A majority of the overhang homes are priced at RM200,001 to RM300,000 (22.3%), followed by RM300,0001 to RM400,000 (17.5%) and more than RM1 million (12.8%).
The increased number of affordably priced residential properties remained unsold has also caught the authorities' attention.
"This is something that perhaps we didn't expect. We thought that overhang homes were those that are priced above RM1 million but actually most of them are condominiums and priced at RM200,000 to RM300,000, which are categorised as affordable houses," said Deputy Finance Minister Datuk Wira Amiruddin Hamzah.
He was speaking at the media conference after the briefing concerning the property market for 1H2019 and the launch of the Unsold Property Enquiry System Malaysia (UPESM) 2.0.
According to the definition by Napic, overhang properties are those which have received Certificate of Completion and Compliance (CCC) but remained unsold for more than nine months after launch.
Meawhile, Amiruddin noted that the authorities would need to investigate further to find out the reasons for overhang.
"The relevant ministries and agencies must further study this to ensure that there is no mismatch and come up with a solution that enables the rakyat to own a home that is affordable to them while developers are offering homes that are wanted by the people, so that our economy will continue to grow," he added.