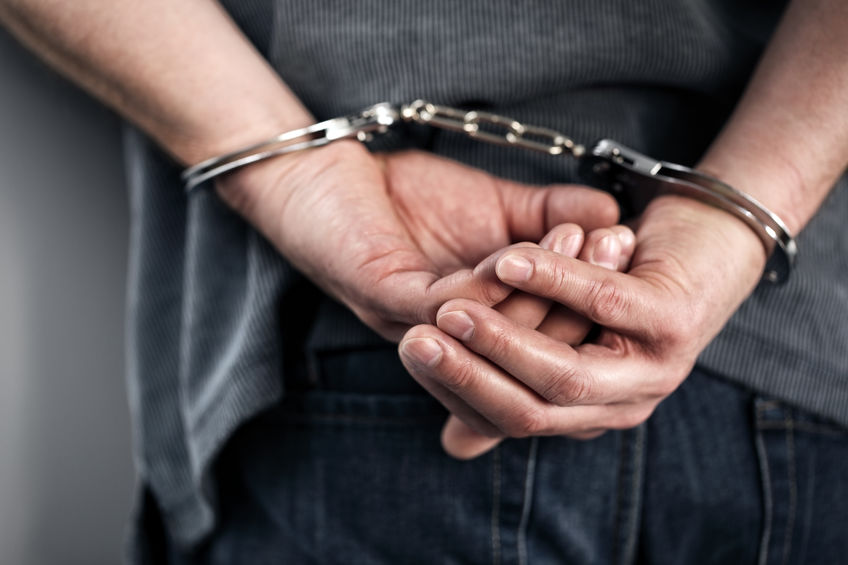 KUALA LUMPUR (Sept 28): A total of 20 Vietnamese women, believed to be involved in prostitution, were nabbed at a premise in Jalan Bandar 19, Pusat Bandar Puchong, Thursday night.

Police also nabbed seven men comprising four locals and three Myanmar nationals, aged between 20 and 58 years, identified as the manager, caretaker and employees of the premise.

Bukit Aman Secret Societies, Gambling and Vice (D7) Division assistant director Asst Comm Mohd Hedzir Hussin said his men also rescued a 17-year-old Vietnamese woman, believed to be a victim of a prostitution ring under an operation code-named Ops Pintas/Noda at 10.10pm.

"The premise had been operating for six years and was offering sex services for RM160 per session. The premise was found operating without a legal licence and also had a showroom on the first floor, for the customers to choose women for sex activities," he told reporters here yesterday.

Mohd Hedzir said the customers' movement was also monitored through closed-circuit television (CCTV) to prevent being detected by authorities.