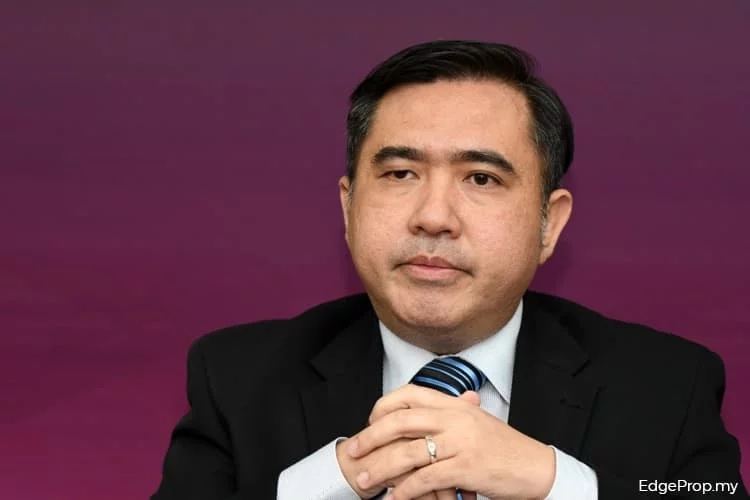 KUALA LUMPUR (Sept 29): Decision on the Johor-Bahru-Singapore Rapid Transit System Link (RTS Link) has been deferred by another month to Oct 31, Malaysia's Ministry of Transport says today.
Singapore previously agreed to suspend construction of the project until tomorrow, Sept 30, on the request of Malaysia, who wanted time to decide if it intended to proceed with the project or propose changes to it.
A supplemental agreement was signed between Malaysia and Singapore to that effect on May 21. Malaysia also had to reimburse Singapore abortive costs of about RM2 million.
In a statement today, MoT said: "Malaysia and Singapore have agreed to extend the deadline to decide on the RTS Link project by a period of one month to Oct 31, 2019 without any additional costs."
Originally meant to be completed by end-2024, the RTS Link that connects Bukit Chagar in Johor Bahru to Woodlands in Singapore, is expected to ferry up to 10,000 passengers per hour, one way. If Malaysia decides to abort the project, it would have to pay Singapore about S$66 million or RM200 million, according to past reports.
The Straits Times in Singapore wrote yesterday that Malaysia's transport minister Anthony Loke had told his Singapore counterpart Khaw Boon Wan in a recent meeting that Malaysia needed more time to review the project. Singapore's decision to grant the extension was reportedly conveyed to Malaysia last Friday.
"If there is any further extension sought, Singapore will reserve the right to make backdated claims for damages after work on the project was suspended," a source was quoted as saying.