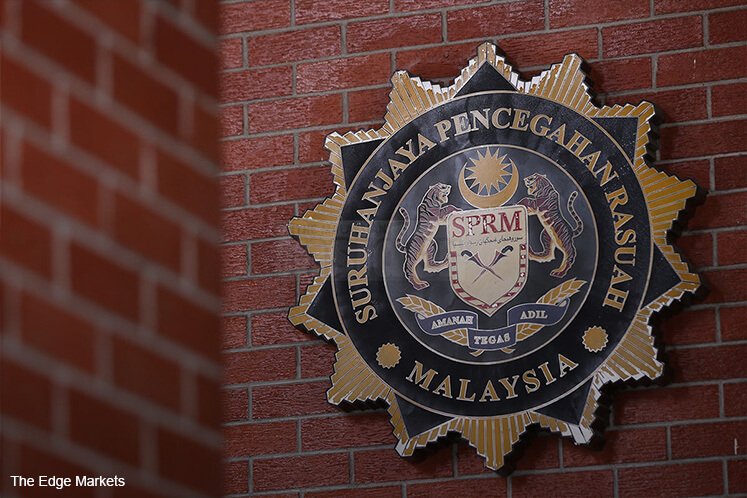 KUALA LUMPUR (Oct 1): The former chief executive officer of the Companies Commission of Malaysia (SSM), Datuk Zahrah Abd Wahab Fenner, together with her son, will be charged for corruption tomorrow (Oct 2).
Her son is Abdulazeez Wan Ruslan. The two will face their charges, linked to several graft probes, at the Kuala Lumpur Sessions Court here, according to the Malaysian Anti-Corruption Commission (MACC).
"They were called to the MACC headquarters in Putrajaya at 2pm (today) to complete the final investigation and prosecution process," the MACC said in a brief statement today, without providing further details.
It was reported last week that Zahrah took compulsory retirement and that she has been succeeded by Dr Azman Hussin, who took over the post for a two-year tenure starting last Friday.