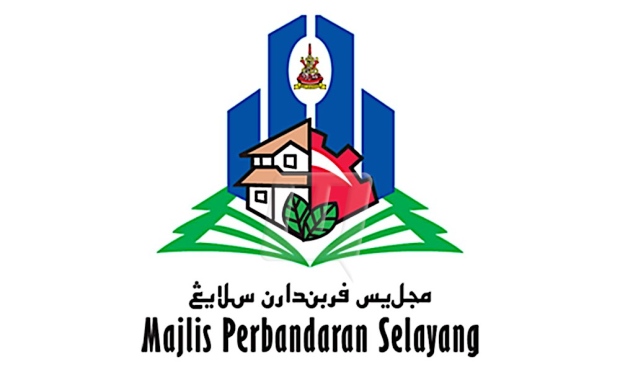 KUALA LUMPUR (Oct 3): Traders in Selayang Baru Market are most unhappy about the new building they are being made to move to owing to many issues that are yet to be resolved.
"Among others, this includes lack of proper drainage as the new market is flood-prone, unhygienic flow of effluence from the butchers' section, very small shop sizes with low roofs, a poorly-situated refuse disposal shed next to the nearby mosque and religious school's canteen, to name a few," Jumari Talip, the chairman of the Selayang chapter of Malay Hawkers and Small Traders Association told The Malay Mail.
The news portal also reported that the traders found that the garbage disposal area is situated too near to the canteen of the Nurul Iman Islamic School and the Selayang Baru Mosque.
The new market only also had "single-phase electrical wiring when traders need the three-phase type since they operate a variety of machinery".
New charges were also a sore point for the traders. They were asked to pay deposits to Selayang Municipal Council (MPS) and Tenaga Nasional Bhd (TNB) amounting to RM600.
"And this is not including the monthly rental of around RM300," Jumari revealed.
Selayang Baru Market Chinese Hawkers' Association group chairman, Yap Chau Hen was unhappy about the space of the new building.
"The cramped space is already bad enough, but the structure can only accommodate up to 297 businesses whereas there are 400 licensed ones operating in the vicinity. So this means some will lose out.
"Likewise other concerns went unanswered, such as who is to be responsible for the building's maintenance, the council or us the traders? Ordinarily it should be MPS' job," Yap said.
Malay Mail reported that the traders were "given an ultimatum" move out from the old building on Monday but many have decided to stay put their grievances are resolved.
It was also reported that MPS also on Monday responded to the traders' complaints "following months of silence".
But the traders were still not happy.
"Prior to this, we had one or two meetings with MPS officials, who could only make verbal promises with no black-and-white.
"So we were surprised when on Monday, when we met them accompanied by members of the press, they produced a letter to address our concerns in a scant few hours," Jumari said.