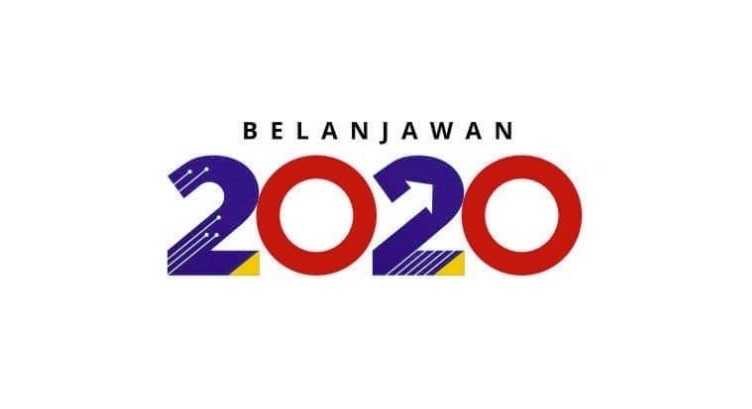 PETALING JAYA (Oct 11): While the government's move to reinstate the maintenance of low and medium cost strata housing is laudable, it is likely that the state of these houses will fall back to square one if the real issue is not tackled, according to the Malaysian Institute of Property and Facility Managers (MIPFM).
During the announcement of Budget 2020, Finance Minister Lim Guan Eng said that the government will allocate RM100 million in 2020 for the repair and refurbishment of these housing in order to ensure lifts, electrical wiring, sanitary pipes and roofing are safe and in good working order.
Responding to this, MIPFM president Adzman Shah Mohd Ariffin raised concerns over the effectiveness in solving the issue of dilapidated low and medium cost housing due to lack of maintenance.
"The real issue here is the collection of maintenance charges, which has been plaguing the private owned flats and apartments for a very long time and thus affected the maintenance of these buildings," he told EdgeProp.my.
"It is good to allocate funding and make good use of new equipment. But the question is whether there will be sufficient funding for maintenance later on. If you cannot collect the money to maintain, you are going to fall back to the same position before," he added.
He is also concerned about the rental collection in the rent-to-own scheme (RTO) introduced by the government and is eager to know more about the mechanism.
"To collect rental from tenant is quite a challenge in Malaysia, so are they actually going to look into this part?" he asked.
On top of that, he hopes that there will be transparency in the mechanism of RTO to ensure that the property price will not be manipulated.
Hence, he urged the government to consult relevant non-governmental organisations, including MIPFM and Royal Institution of Surveyors Malaysia to get their feedback on the measures before executing them.
"I also hope that the government will engage more local companies in the development of infrastructure projects, so that it will create more spillover effect to the economy," he concluded.