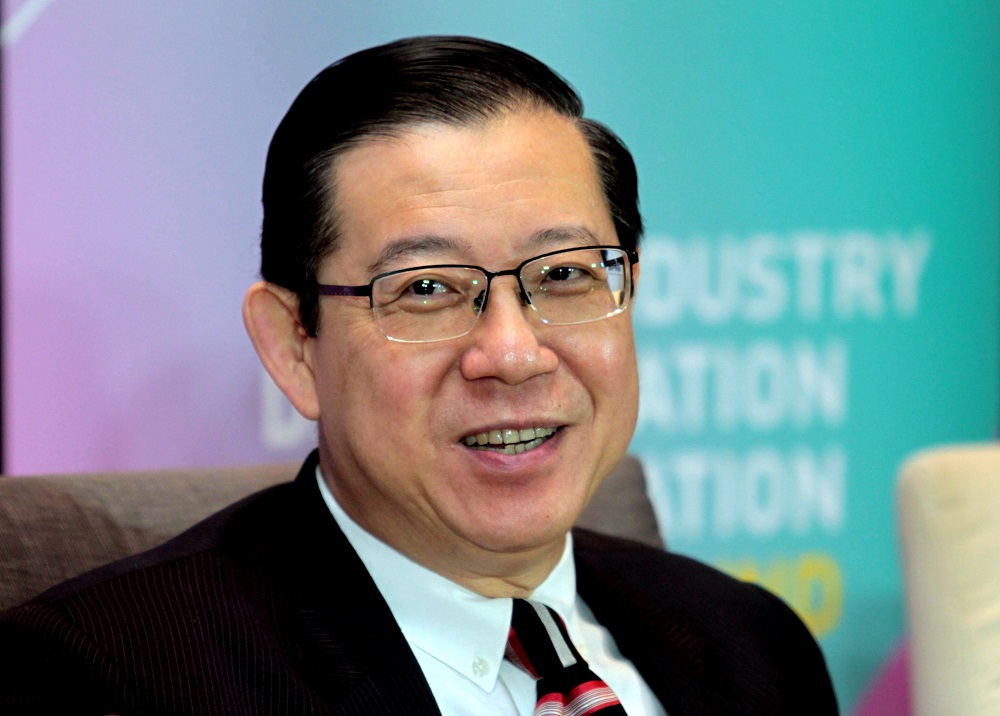 KUALA LUMPUR (Oct 13): The government says its move to lower the foreign ownership threshold for condominiums and apartments in the city area to RM600,000 from RM1 million is aimed at reducing the oversupply of such units, which stood at RM8.3 billion in the first quarter of this year.
"In view that this budget proposal has been deliberately misinterpreted by certain parties, the Ministry of Finance would like to explain that the lowering of this threshold is only applicable for existing condominium and apartment units that are still unsold and will take effect from Jan 1, 2020 until Dec 31, 2020 only.
"It does not include new projects that are yet to be launched. This measure is expected to benefit the property sector without affecting the interest of Malaysians," Finance Minister Lim Guan Eng said in a statement today.
He went on to say that existing unsold units in the market now are homes that failed to attract local buyers, hence the lowering of this threshold for foreign ownership "will not deprive local buyers".
"Local buyers will not be denied their right because if they want to buy, they can buy now and they (such units) will not remain as unsold units," he added.