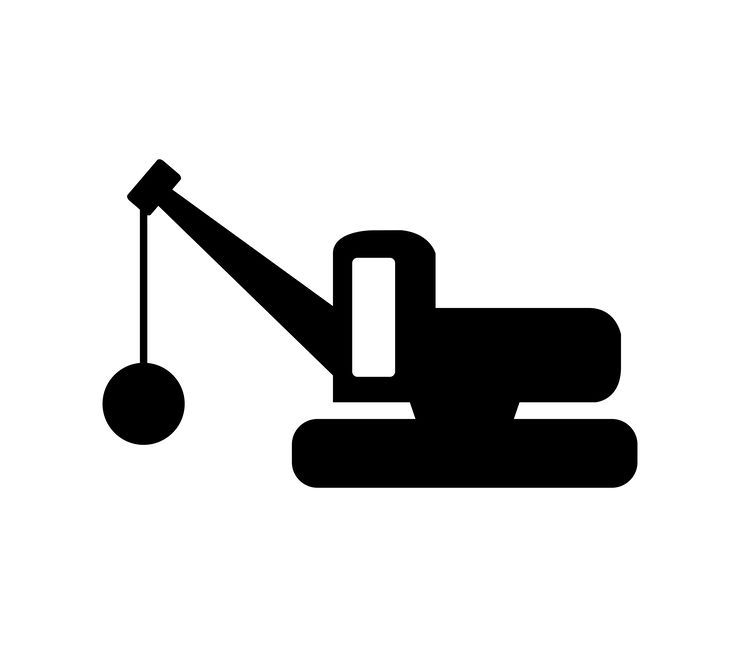 KUALA LUMPUR (Oct 16): Double-storey terraced houses illegally constructed and housing foreigners with permanent resident (PR) status have been torn down.
A report by The Star based on "a year-long investigation" carried out by the Selayang Municipal Council (MPS) revealed that the houses in Kampung Sungai Chinchin in the city were constructed on 4.04ha of land that had been designated as "agricultural".
The land also belonged to owners that "were unaware that their land had been encroached". The houses had running water and electricity.
The report by the daily also stated that MPS identified 14 illegal structures and demolished nine of "these partially-completed buildings" during an operation carried out with the cooperation with Tenaga Nasional Bhd (TNB) and Syabas.
MPS deputy president Datuk Dr Juhari Ahmad said the council was allowed under Act 172 of the Town and Country Planning Act 1976 to demolish/remove the unauthorised structures.
"Those building the houses could not produce any legal documents to prove they were the owners," said Juhari, adding that he suspected that the land "was being cleared to be sold to buyers without the knowledge of the rightful owners".
"There is a syndicate selling land to unsuspecting buyers for between RM30,000 and RM40,000 or around 3,000 sq ft per plot.
"Then when we conduct inspections, they realise they have been cheated. The occupants had no rights to the land and unfortunately some of them had paid for something that was not theirs," Juhari told the daily.