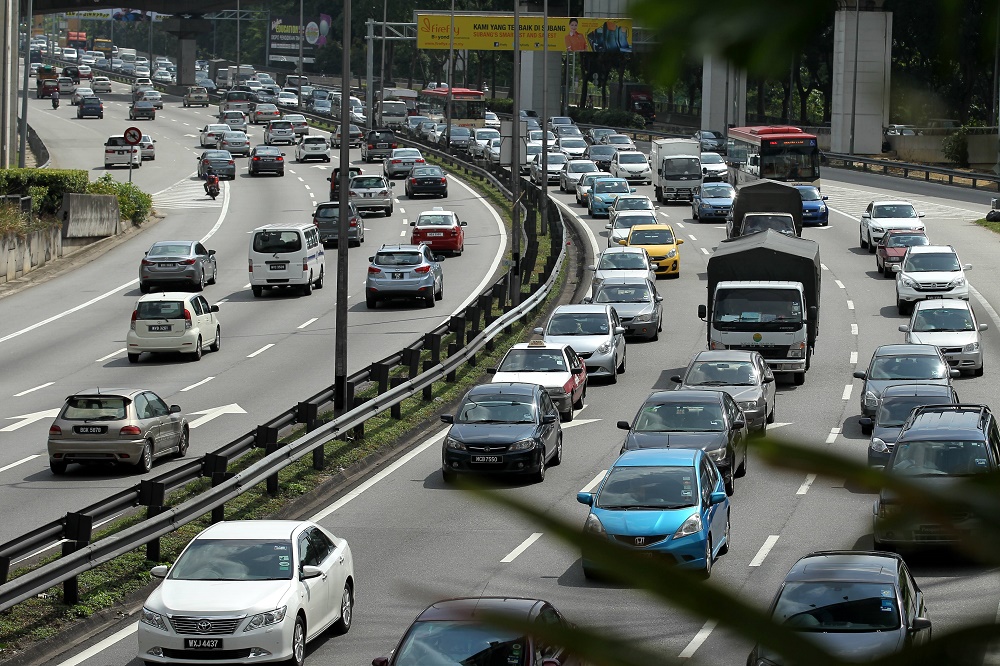 KUALA LUMPUR (Oct 17): The National Transport Plan (NTP) 2019 wants to encourage the use of public transportation as part of its move towards a greener transport ecosystem, by prioritising public transport network as a fundamental structure in urbanised areas.
According to the NTP, the government intends to align the planning of urban centres and public transport networks across the NTP 2019, National Urbanisation Policy and the National Housing Policy, and ensure development guidelines integrates land use and public transportation.
It is also looking at imposing requirements for transit-oriented developments (TODs) in urban areas and around public transportation nodes, while also encouraging self-contained development concepts to minimise travelling needs.
"Best practices from around the world show that town planning must be integrated seamlessly with public transport development. This is becoming especially relevant, as the cities and population in Malaysia continue to grow.
"TODs represent an ideal way to address this issue. Although the importance of TOD is recognised in various national plans such as National Physical Plan and Land Public Transport Master Plan, the adoption rate to date has been relatively low," the blueprint said.
The government said ports and airports should also be subjected to the same requirements on land usage and public transport integration, due to the need for access and impact on surrounding land, effectively transforming them into sub-cities.
As part of its green initiative, the NTP also outlined the steps to be taken to accelerate the implementation of low-carbon mobility initiatives, which aims to reduce greenhouse gas emissions from the transport sector and increase the adoption of energy efficient vehicles (EEVs).
The government will be studying current regulations under Act 333 or the Road Transport Act 1987 to support the adoption of EEVs and electric vehicles in the country, and it will also develop sustainable support infrastructure for these green vehicles including charging stations for EEVs.