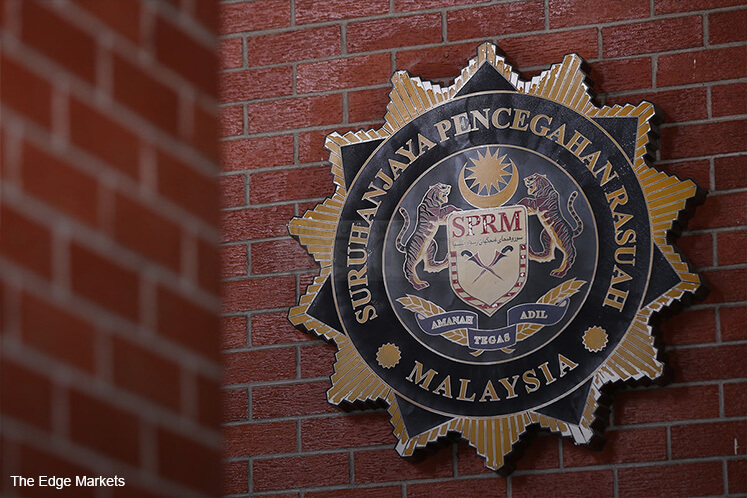 PUTRAJAYA: The Malaysian Anti-Corruption Commission (MACC) said only 10% of 80 individuals and entities who were served compounds to return money from 1Malaysia Development Berhad (1MDB) have agreed to comply, theSun and the Star reported today.
"Some have requested to pay in instalments," MACC deputy chief commissioner Datuk Seri Azam Baki said at a press conference at the MACC headquarters here today.
"For now, I will not reveal the amount that can be recovered from the 10%," he added.
Meanwhile 45% would be appealing to the MACC, 40% decided to take the matter to court and 5% (three individuals) rejected the compound.
"But we still serve the compound to them anyway," Azam said.
He was responding to questions from the media for updates on the compounds served to recover money and assets related to 1MDB.
Meanwhile, MACC chief commissioner Latheefa Koya said the final figure for the 1MDB embezzlement cannot be verified until its culprit, Low Taek Jho, better known as Jho Low, is found.
She was responding to news that Attorney-General Tan Sri Tommy Thomas has estimated that about US$10 billion (RM41.83 billion) has been stolen by Low.
On Oct 7, 2019, the MACC said it was seeking to recover RM420 million from 80 individuals and entities that received money from 1MDB.