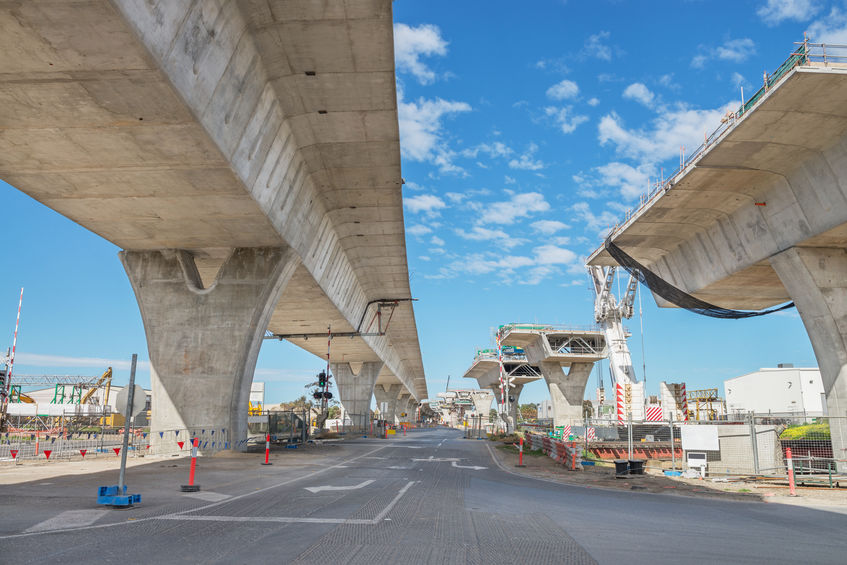 PETALING JAYA (Oct 21): Near the Damansara-Shah Alam Elevated Expressway (DASH) construction site, are residents who have had sleepless nights for two years now.
FMT reports that a resident said construction work is taking place too close to the Metropolitan Square condominium, with the sound of cranes and loud hammering going on early in the morning.
"I have to come down and scold the construction workers every now and then, just for them to stop their work and allow people to sleep," he was quoted as saying.
Hours permitted for construction works according to the Street, Drainage and Building Act 1974 is from 8am to 6pm, Monday to Saturday with the exception of public holidays.
However the resident says works continue beyond the allowed timeframes, and he has recorded himself scolding the construction workers at 4am, and has recorded video of construction going on after 6pm.
The work site is close to the residential building, too close for comfort.
The news portal reports that criteria for environmental impact assessments by the Department of Environment state that construction work cannot be done too close to residential units to prevent noise pollution.
The work should be taking place at least 14m from the residential area, according to a construction plan that the resident shared, but several pillars are a mere few feet away from one of the condo blocks.
The Damansara Perdana land the expressway is being built upon is owned by Saujana Triangle, a subsidiary of MK Land. The expressway is reportedly owned by Prolintas.
The resident bemoans the effects of the construction on property prices: "Before the construction, units were priced at RM500,000 to RM600,000," he said.
"Now, selling them off for even RM300,000 is difficult."
Prior to the start of the works, the resident had attempted to collect signatures for a memorandum against the construction, but it did not work.
"The very least they could do is compensate us for our trouble since there is no way to stop the construction now."