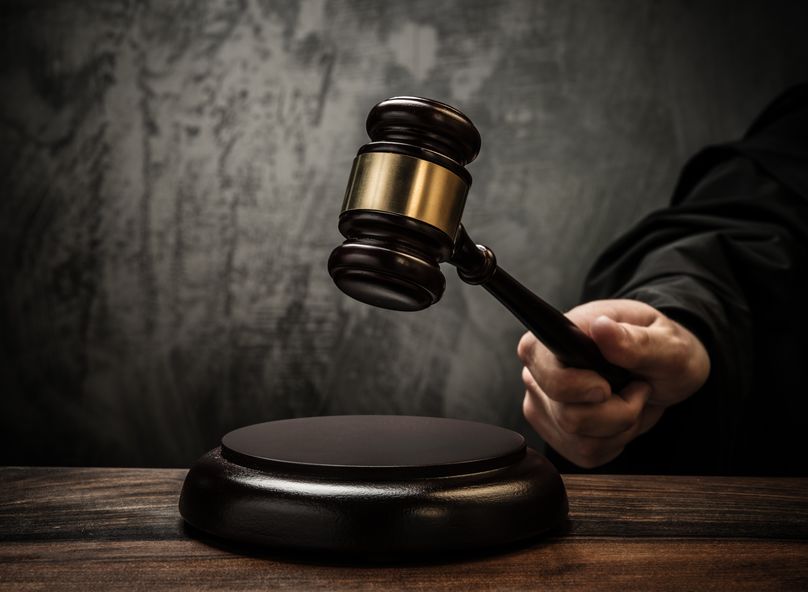 KUALA LUMPUR (Oct 22): The prosecution in the Goldman Sachs summons case involving some US$6.5 billion (about RM27 billion) worth of 1Malaysia Development Bhd (1MDB)-linked bonds has filed an application to transfer the case from the magistrates court to the High Court.
The application was filed last Friday (Oct 18), but no dates have been fixed by the High Court to hear the application. However, the court has fixed a mention date on Oct 31.
Deputy public prosecutors Datuk Nik Suhaimi Nik Sulaiman and Aaron Paul Chelliah informed Magistrate Mohamad Fared Abdul Latif of the latest update.
Following that, Mohamad Fared fixed Dec 16 as mention for the case at the magistrates court.
Goldman Sachs is represented by counsel Hisyam Teh Poh Teik.
The well-known financial institution is being summoned in Malaysia, as the financial services provider is alleged to have misled investors by making untrue statements and omitting key facts in relation to 1MDB-related bond issues.
Malaysia has summoned Goldman Sachs (Singapore), UK-based Goldman Sachs International Ltd and Hong Kong-based Goldman Sachs (Asia) LLC.
Representing the three Goldman Sachs units is the group's head of financial crime compliance David Cope.
Goldman Sachs is facing charges under Malaysia's Capital Markets and Services Act 2007.