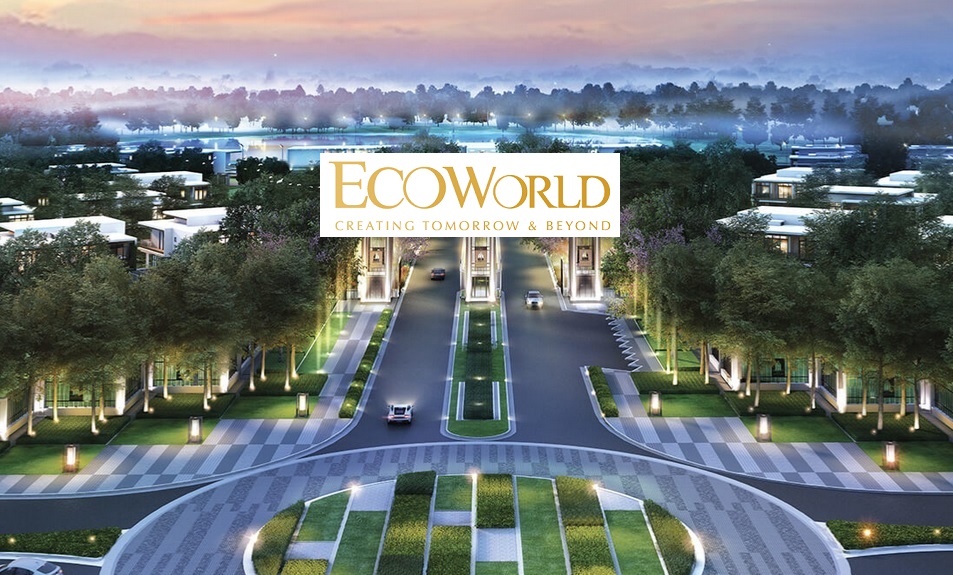 KUALA LUMPUR: Eco World Development Bhd chairman Tan Sri Liew Kee Sin bought 276.98 million shares from his son Liew Tian Xiong in an off-market deal on Tuesday, the Star reported yesterday.
Filings with Bursa Malaysia showed Liew acquired the shares "for family estate planning".
Tian Xiong is executive director at the same company.
The shares were traded in an off-market deal at 46.6 sen or 20.9 sen below Monday's close of 67.5 sen. The shares accounted for a 9.40% stake based on its shares out of 2.94 billion shares.
After the disposal, Tian Xiong's direct stake was reduced to 7.66% or 225.78 million shares.