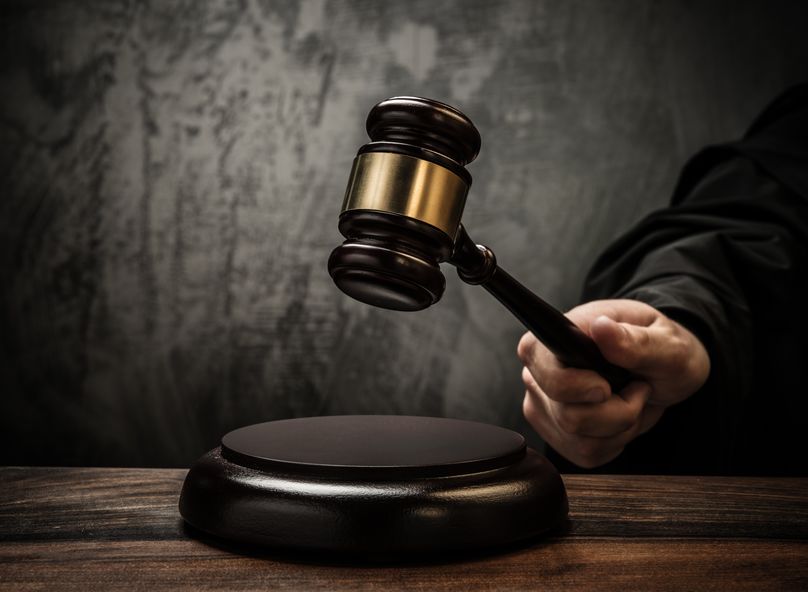 KUALA LUMPUR (Oct 24): Datuk Seri Najib Abdul Razak has filed a motion to compel the prosecution in the 1MDB-Tanore trial to hand over documents it obtained from the Malaysian Anti-Corruption Commission (MACC) vide a pendrive from former PetroSaudi International Ltd (PSI) employee Xavier Andre Justo.
At the High Court today, defence counsel Al Firdaus Shahrul Naing said the motion was filed under Section 51A of the Criminal Procedural Code and Section 60(3) of the Evidence Act.
High Court Justice Collin Lawrence Sequerah then set Oct 31 for case management.
According to previous reports, Justo served as a senior director of PSI between February 2010 and April 2011.
He is widely known as a whistle-blower in the 1MDB-PSI episode, where 1MDB entered into several agreements which resulted in it having to fork out US$1.83 billion worth of investments.
The prosecution in the trial alleged that at least US$1.33 billion was diverted to Good Star Ltd — a company owned by Low Taek Jho, while another US$500 million is still missing.
Justo provided emails and documents to The Edge and Sarawak Report sometime in February 2015, which helped in the 1MDB exposés that year.
The whistle-blowing led to his arrest in 2015 in Thailand for allegedly blackmailing PSI, and an 18-month stint in prison before being pardoned in 2016.
Justo was reported to have made contact with the MACC in May 2018, after Najib and Barisan Nasional were ousted from the government at the 14th General Election. It was reported that he also submitted boxes of documents in November last year.
The Edge is reporting the proceedings of the 1MDB-Tanore trial live.
Users of The Edge Markets app may tap here to access the live report.