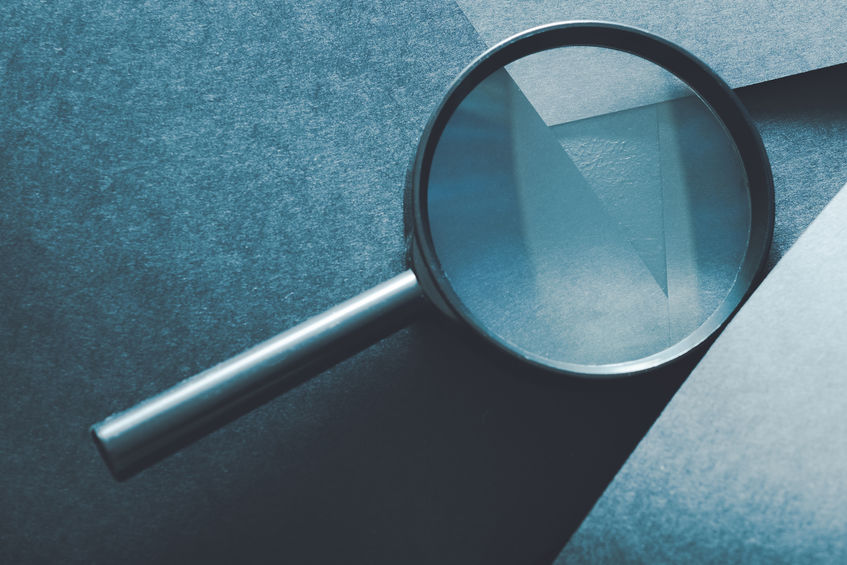 PETALING JAYA (Oct 25): A study by the International Persistent Organic Pollutants Elimination Network (Ipen) and the Consumer Association of Penang (CAP) found that playgrounds in Penang contain dangerously high levels of lead, Malaysiakini reported today.
The study conducted in August this year examined painted play equipment from nine playgrounds in Penang and one in Kedah.
It said the highest reading was recorded in a playground in Fort Cornwallis, Georgetown, with lead levels of 620,000 parts per million (ppm) found in a yellow multi-layered metallic handle structure.
This is much higher than the recommended limit of 90ppm issued by the United Nations Environment Programme.
The study also found that paint chips from 13 out of 17 pieces of tested playground equipment indicated higher lead levels than the recommended limit.
The sole playground visited in Kedah recorded undetected lead levels for red-painted equipment and a relatively low but still higher than recommended level of 112ppm for yellow-painted equipment.