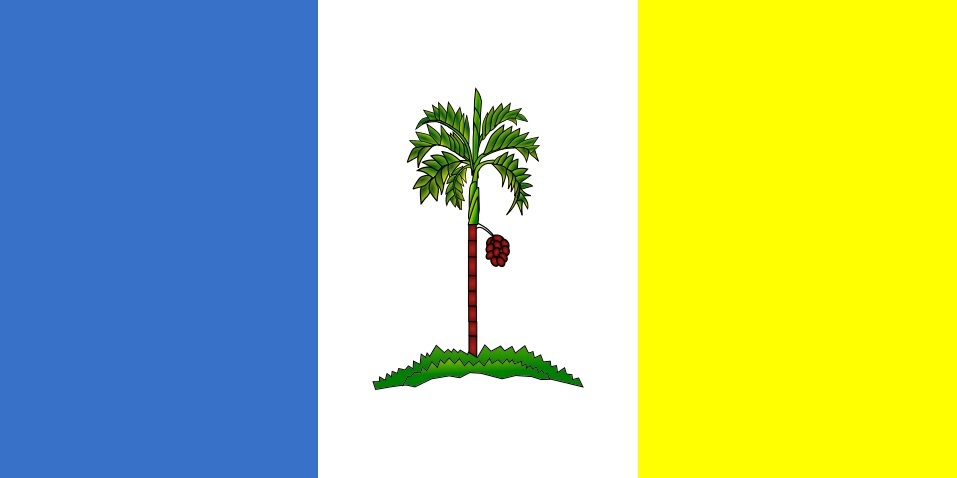 GEORGE TOWN (Oct 25): NGOs here are not happy about having a contractor and developer try to fix Penang's transport woes.
Instead, they want technical experts to chart the future of the state's transport system.
"Why is the state government letting a contractor and developer come up with solutions for the state's traffic congestion's?" Penang Consumers Association (CAP) president Mohideen Abdul Kader asked during a media conference today, reported the Malay Mail.
Mohideen also said that he "wrote to Transport Minister Anthony Loke and Penang Chief Minister Chow Kon Yeow" about employing an "independent consultant" to plan "a sustainable, environmentally-friendly and cheaper public transportation system for the state".
The news portal reported Mohideen saying that the daily traffic snarl in Penang could be fixed "without reclaiming lands or destroying rich fishing areas".
He wanted to know why the Penang government and federal Transport Ministry opted for a more "expensive and environmentally-damaging" transport system.
"This is something that will create financial problems for the state government in future," he said about the proposed Bayan Lepas Light Rail Transit (LRT) project.
CAP reportedly sent reminders to Transport Ministry and the state authorities but has not received responses from both yet.
The news portal also reported that Penang Forum's Lim Mah Hui "disputed" the Penang's government's figures that "97% of respondents in the public display of the LRT project supported the [state's transport] project".
Lim "claimed" the questionnaire "had leading questions that tricked respondents into saying they supported the project".
"In fact, most respondents and the public at large, have not been shown the pros and cons of the LRT without bias, nor have they been made aware of better, cheaper, quicker alternatives," he said.
Meanwhile, Aliran member Anil Netto is worried about costs if the predicted ridership numbers are not achieved.
"Who would bear the costs if the ridership of 81,000 daily was not met? Will the people have to bear the costs in the end?" he asked.
Chief Minister Chow revealed last week that of 16,140 feedback received on the proposed LRT, only 2.35% objected.
Chow said the feedback were obtained through a questionnaire in conjunction with a public display put up on Aug 19 on the proposed project. He stressed that the state government played no part in preparing the questionnaire, reported Bernama.
Details on the proposed project are being displayed for public scrutiny until Nov 19 at Land Public Transport Agency (APAD)'s offices in Penang and Kuala Lumpur, at Level Three in Komtar and at Seberang Perai Municipal Council (MPSP) in Bandar Perda.
Earlier this month, local senior journalist R. Rajasekaran was reported to have said that the Penang South Reclamation (PSR) project would provide more opportunities for foreign multinational corporations to invest in the state.
"Penang will regain its place as an industrial powerhouse if the PSR project is allowed to go through," he said.