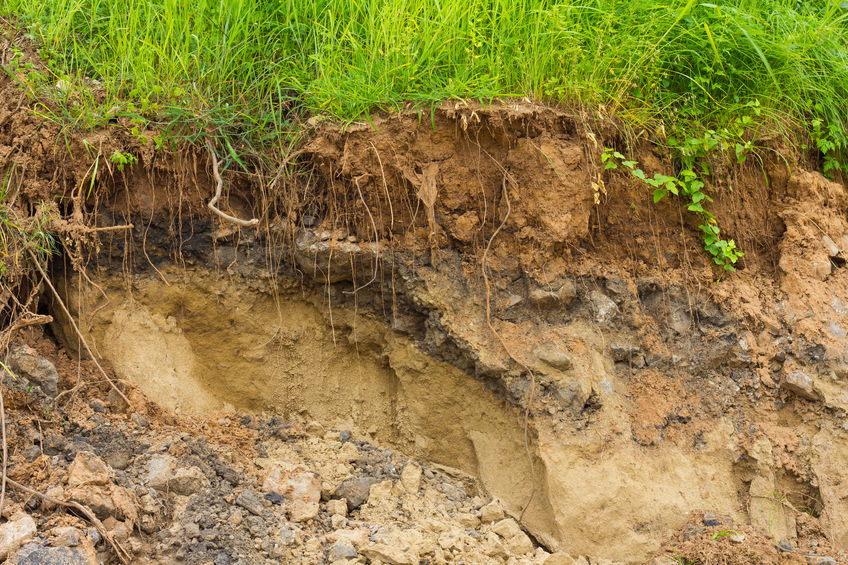 PETALING JAYA (Oct 29): A landslip on a slope sited between the commercial and residential areas in Section 16, Petaling Jaya has become a cause of concern.
Some soil movement has occurred on the slope along Jalan Tuanku Salahuddin Shah 16/9, and bare earth can be sighted by office workers in Phileo Damansara 2, reported The Star on Sunday.
They fear the recent heavy rainfall may cause the soil erosion to worsen and eventually land on the commercial area around it.
A staff member in the office block, Ong Soon Hin said the slip has started a few days ago.
"I can see it clearly out of the window and it seems to have become worse," he said, pointing out that should a landslide occur, "it would end up near the entrance to the basement parking lot".
His colleague Edwin Chee said: "I thought it was just a small landslip but on Friday (Oct 25), the landslip area has gotten bigger. I am worried about the safety of the residents living behind the slope."
The Petaling Jaya Municipal Council (MBPJ) has been contacted but no action has been taken yet.