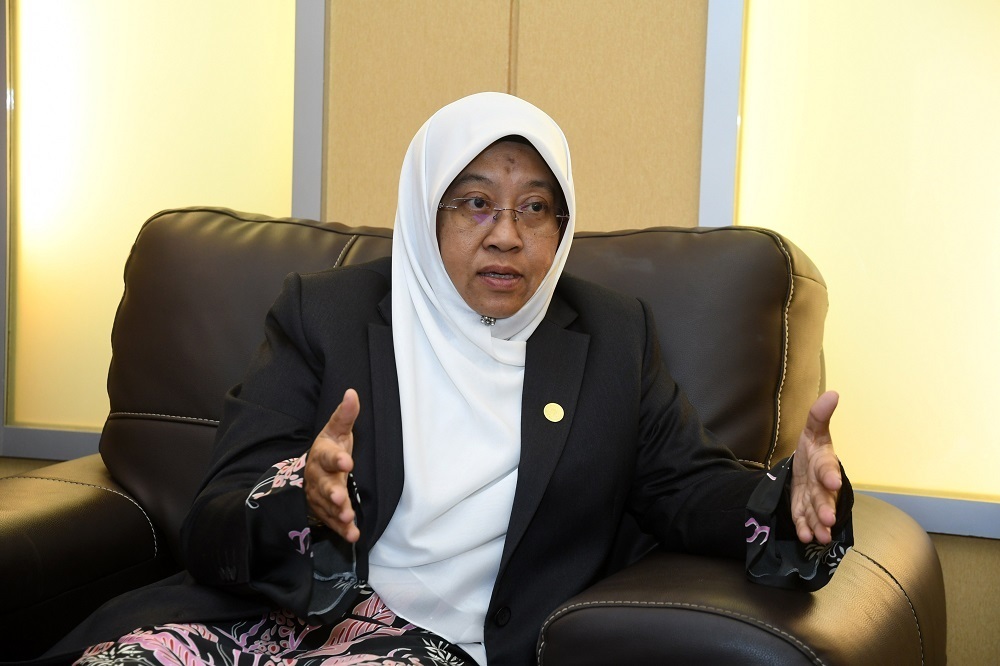 PETALING JAYA (Nov 8): Just in case it slipped their minds, owners of the Rumah Idaman Rakyat Selangor project were reminded not to rent or sell their properties within the first five years.
"Owners who break the rules will face action. There is however an exception where owners can appeal to rent out their unit if they have a good reason such as being transferred for work to another area," state housing and urban living committee chairman Haniza Talha was reported saying by The Star.
Haniza said this while answering a question from Datuk Mohd Imran Tamrin, state assemblyman of Sungai Panjang, and Rajiv Rishyakaran, state assemblyman of Bukit Gasing, who wanted to know if action would be taken against owners who do not adhere to the rules.
"Action will also be taken against those who rent out the units to foreigners, renovate illegally, or turn them into hostels.
"Our enforcement team will check based on complaints received and take the necessary action," she added.
The Rumah Idaman programme is available to first-time homebuyers aged 18 years and above who come from a household with a monthly income of RM10,000 and below.
The daily also reported Haniza saying that "Rumah Idaman was an improved version of Rumah Selangorku where the houses, inclusive of fitting and furniture, were handed over to purchasers".