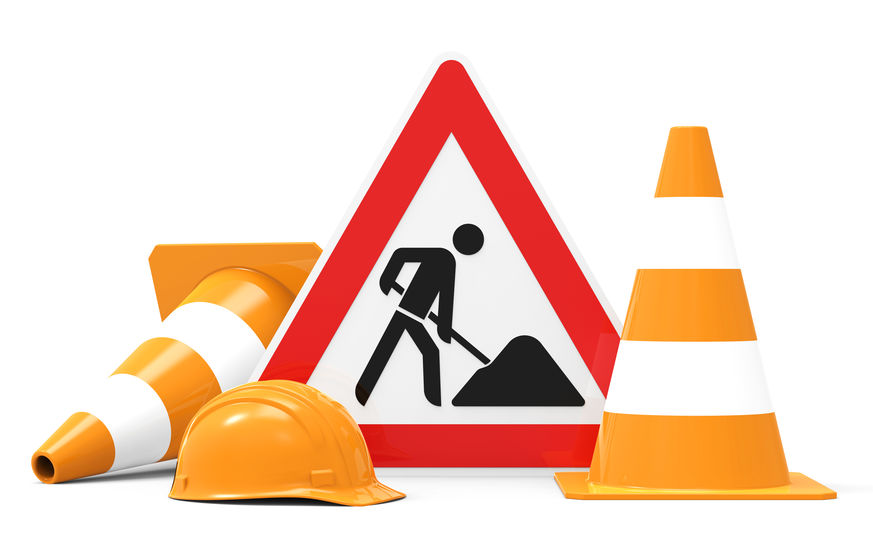 PETALING JAYA (Nov 11): Nine roads in Klang are being upgraded with road resurfacing, pedestrian pavement repairs and drainage works, the Star reported today.
The roads being upgraded are Jalan Goh Hock Huat, Lorong Gopeng, Jalan Nanas, Jalan Pasar, Leboh Tapah, Jalan Mantin, Lorong Tapah, Jalan Tapah and Jalan Temoh.
The upgrading works are scheduled to be completed by the middle of next month.
The Star quoting Bandar Baru Klang assemblyman Datuk Teng Chang Khim said RM1 million from the Malaysian Road Records Information System (Marris) fund was spent for this project.
"All in all, I spent RM3.7mil from the Marris fund for my entire constituency this year. I already have plans for areas to be upgraded next year, which will be submitted soon," he said during a site visit to Lorong Gopeng where pavement works were being carried out.
Teng told the Star that each assemblyman gets RM3 million per year from the Marris fund, but can request for additional funds from the local council if necessary.
He had requested for an additional RM700,000 from the Klang Municipal Council (MPK) for infrastructure upgrades this year.
"Usually, I will assess an area based on a needs basis and get it upgraded before residents submit complaints," he said.
Other areas where works have been completed are in Taman Berkeley, Taman Eng Ann and Kawasan 19.
"I've also gotten the roads at the Kawasan 19 housing area resurfaced and pedestrian walkways at Taman Berkeley and Eng Ann upgraded, because I believe this can improve the quality of life in those areas, " he said, adding that many people walk around those neighbourhoods.