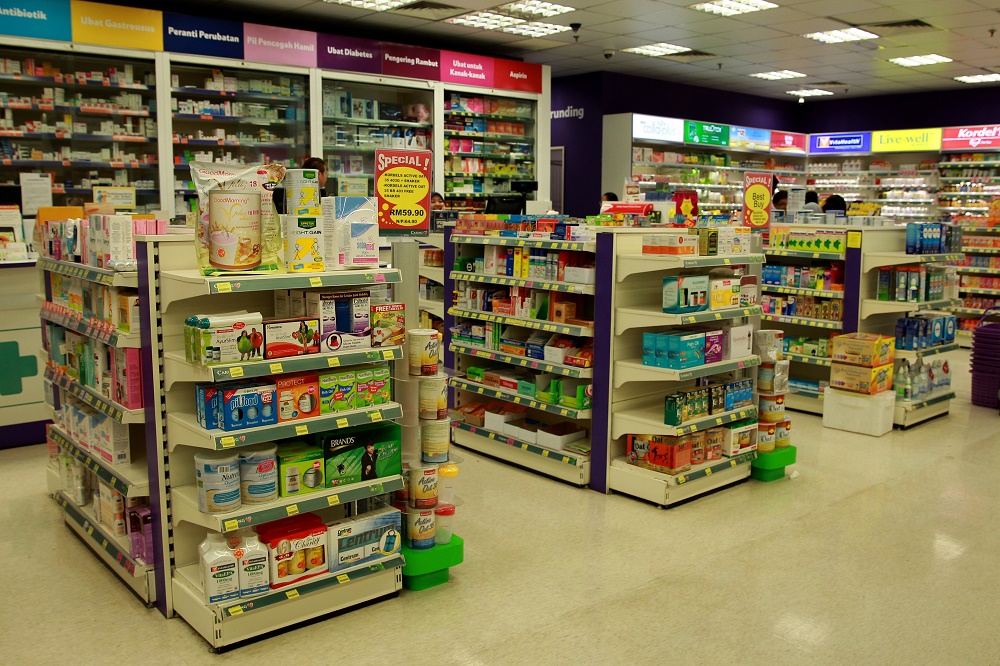 KUALA LUMPUR (Nov 12): Malaysia's wholesale and retail trade sales grew 5.6% to RM110.6 billion in September 2019 from a year earlier, led by retail trade's 7.2% expansion, the Statistics Department announced today.
In a statement today, the department said sales value of the wholesale trade and motor vehicle sub-sectors rose 4.7% and 4.4% respectively.
The department said the 7.2% retail trade expansion was "driven by (growth in) retail sale of food, beverages and tobacco of 8.6%".
"This was followed by retail sale of other goods in specialised stores and retail sale in non-specialised stores which registered 8.5% and 8.4% (growth) respectively," the department said.
September 2019 wholesale and retail trade sales value fell 3% compared to the preceding month due to contraction in the motor vehicle and retail trade segments.
"The decline was due to the contraction in motor vehicles of 14.4% and retail trade of 5%. However, wholesale trade sub-sector posted a gain of 1.6% in this month," the department said.