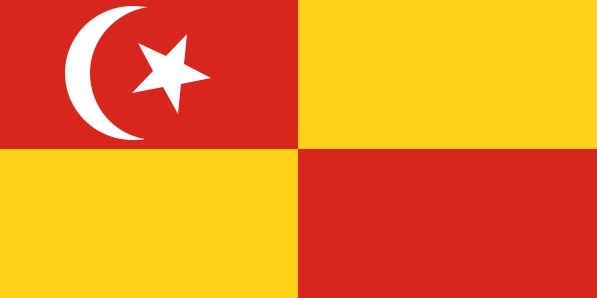 PETALING JAYA (Nov 12): Selangor's gazetted heritage sites will now be promoted as tourist spots and attractions.
State culture, tourism, Malay customs and heritage committee chairman Datuk Abdul Rashid revealed that 19 areas in five districts in the state had already been gazetted as heritage sites, reported The Star.
The report stated that six sites are Kuala Langat, five in Klang, four in Kuala Selangor, three in Hulu Selangor and one in Gombak.
"We have taken and are taking proactive steps to restoring and upgrading the heritage sites.
"We are always in the process of carrying out studies to see other historical sites that can be gazetted," Abdul Rashid said during question time in response to Juwairiya Zulkifli, the state assemblyman for Bukit Melawati, at a recent state assembly session.
According to the daily's report, the identified sites in Klang are Galeri DiRaja Sultan Abdul Aziz, Masjid DiRaja Sultan Suleiman, SMK Convent Klang, Gedong Raja Abdullah and Kota Raja Mahadi, while the world famous Kuil Sri Subramaniar Swamy or Batu Caves temple is the identified heritage site in Gombak.
Looks like Klang Valley folk do not have to travel too far for a weekend outing.