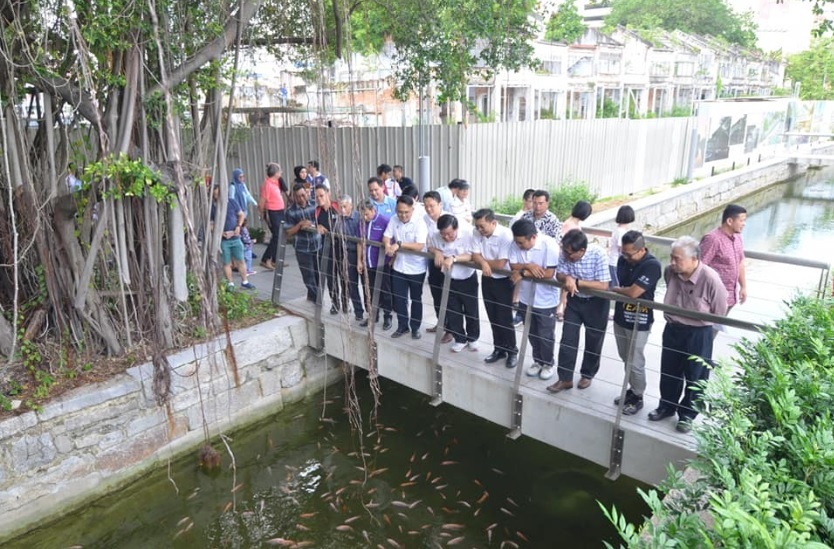 GEORGE TOWN (Nov 13): If you are planning a visit to Penang, do not miss out on the rejuvenated Sia Boey Urban Park here.
"Many people visited the park before the official opening ceremony to see the transformation and restoration work that was done. Although the project has not been fully completed yet, I am glad that a big part of it is done now," Penang Chief Minister Chow Kon Yeow was reported saying by The Star when he officiated the opening of the park on Saturday.
It was reported earlier this year that the old Sia Boey would be rejuvenated and given a new lease of life with a "RM5 million urban park surrounded by mature canopy trees with a pristine canal running through it".
"We don't have a proper park in George Town and this space is perfect for a park, for people to rest, go for walks and enjoy the greenery," BYG Architecture Sdn Bhd director Michael Ong said back in March.
BYG Architecture is Sia Boey Urban Park's lead project consultant.
The goals of Sia Boey Rejuvenation Project are "to transform the site into an area of existing development as well as conserving heritage and green parks for sustainable development", reported the daily.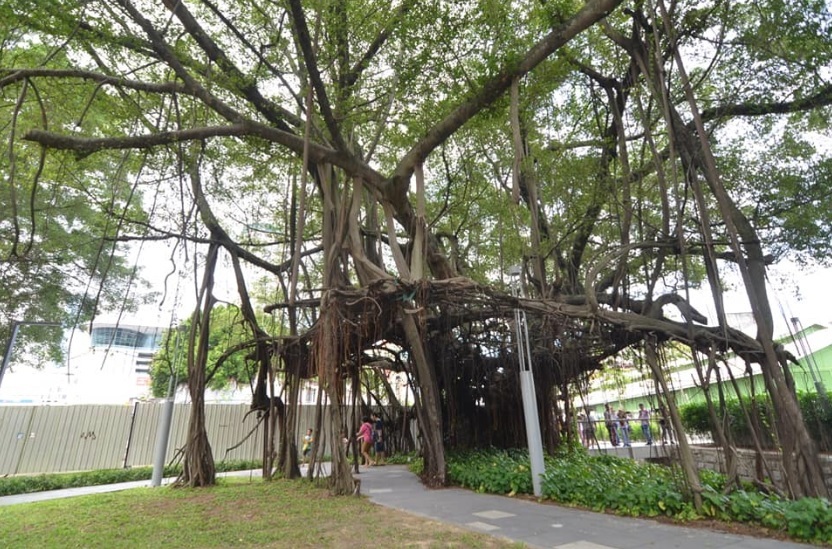 "Our concept is to make sure it is a recreational park for the community, with a playground for children, and it will make the city a liveable city," Ong added.
"The site is regarded as the buffer zone of George Town Unesco World Heritage Site and it is important that we retain its historical values.
"Although its land value is high, Penang Development Corporation (PDC) and the state government decided to not develop the area and instead turned it into a public sphere.
"I hope that the renovated Market Hall, which will be open for public use, will be fully utilised," Chow added.
For history buffs, the Sia Boey Urban Archeological Park is also located in the area.
Chow said "the archaeological park would tell the story of George Town".