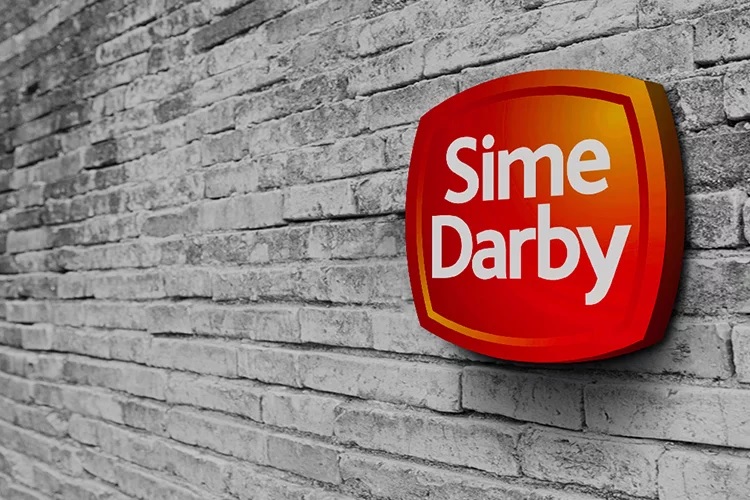 KUALA LUMPUR (Nov 14): Sime Darby Bhd said the ongoing protests in Hong Kong have not caused damages to the company's assets there and any impact to its car sales is immaterial.
The Hong Kong market presently contributes 5.9% to the group's total revenue, Sime Darby group chief executive officer Datuk Jeffri Salim Davidson told a press conference today after the group's annual general meeting here.
The group, he said, has no intention to exit its business there as the group still views Hong Kong as a mature, affluent market that serves as a gateway to the larger Chinese market, where the luxury and super-luxury brands it carries, such as BMW, Rolls-Royce, Lamborghini and McLaren, are doing well.
"It [Hong Kong ops] is actually quite a smallish business … Generally, our car business there is more affected.
"[But] in the general scheme of things, the [sales impact] is not material because Hong Kong is small compared to China," he said, adding that there has been no damage to its assets there.
"We have been in Hong Kong for so many years… My immediate reaction is just to hunker down and wait for this to pass. Although this is taking longer than expected, hopefully it settles down soon," he said.
Jeffri went on to say that the group, through its "very profitable" Caterpillar dealership, supplies a lot of heavy equipment to big projects, government dockyards, and regular roadworks and MRT extension works in Hong Kong, under its industrial business segment.
Sime Darby has 1,200 employees in Hong Kong, whereby 970 are employed under its motor division while the rest are under the group's industrial division, whose safety, Jeffri said, is the group's priority.
The 1,200 account for 6% of Sime Darby's group-wide staff strength of 20,000 worldwide, according to group chief financial officer Mustamir Mohamad.
Meanwhile, Sime Darby has allocated RM500 million to RM600 million for maintenance spending for its financial year ending June 30, 2020 (FY20) — from RM380 million in FY19 — mainly for its industrial and motor segments.
This excludes the RM893 million spent on acquisitions for the Caterpillar dealership and transport business of the Gough Group in New Zealand, and three luxury motor dealerships in Sydney.
The Gough Group acquisition was completed in September, while the Sydney Motor dealerships are on track for completion by year-end, according to Jeffri.
At the time of writing, Sime Darby shares were down three sen or 1.27% at RM2.33 apiece, bringing it a market capitalisation of RM15.92 billion.