PETALING JAYA (Nov 14): In a mixed strata development, the issue of maintenance fee calculation is always the most controversial as there's no one size fits all solution.
The recent decision by the Court of Appeal on a flat rate maintenance fee has stoked debate among stakeholders, some for and some against.
Read also
'Hasten review of Strata Management Act 2013'
Common sense approach to strata living problems
​KPKT: More time, more study needed before SMA amendment
Guidebook for strata property owners launched
Participants: Fireside Chat was insightful and timely
90% of new strata property still under JMB due to delay in strata title issuance
PHOTO GALLERY: EdgeProp.my Fireside Chat on Strata Management Act 2013 review: When?
Amendment to Strata Management Act: Why so slow?
Building Management Association of Malaysia (BMAM) president Tan Sri Teo Chiang Kok said a standardised rate might look fair to every parcel owner but when it comes to a mixed development with various components, the formula might not work, especially when the development has a combination of affordable housing and high-end components.
"The Menara Rajawali case is quite different as it has simpler components [condominium and retail units], thus, a flat rate on maintenance charges works well on this development," he said during the EdgeProp.my Fireside Chat on Strata Management Act 2013 review: When? held at Wisma Rehda today.
To recap, an Oct 4 ruling by the Court of Appeal held that the Joint Management Body (JMB) committee of Menara Rajawali cannot charge different rates on property owners in a mixed development
As a result, the maintenance charges of Menara Rajawali will be calculated according to a fixed formula stated in the Strata Management Act 2013 (Act 757).
The ruling overturned a High Court decision stating that JMBs have the power under the Strata Management Act to determine or fix different rates of service or maintenance charges for different parcels in a mixed development.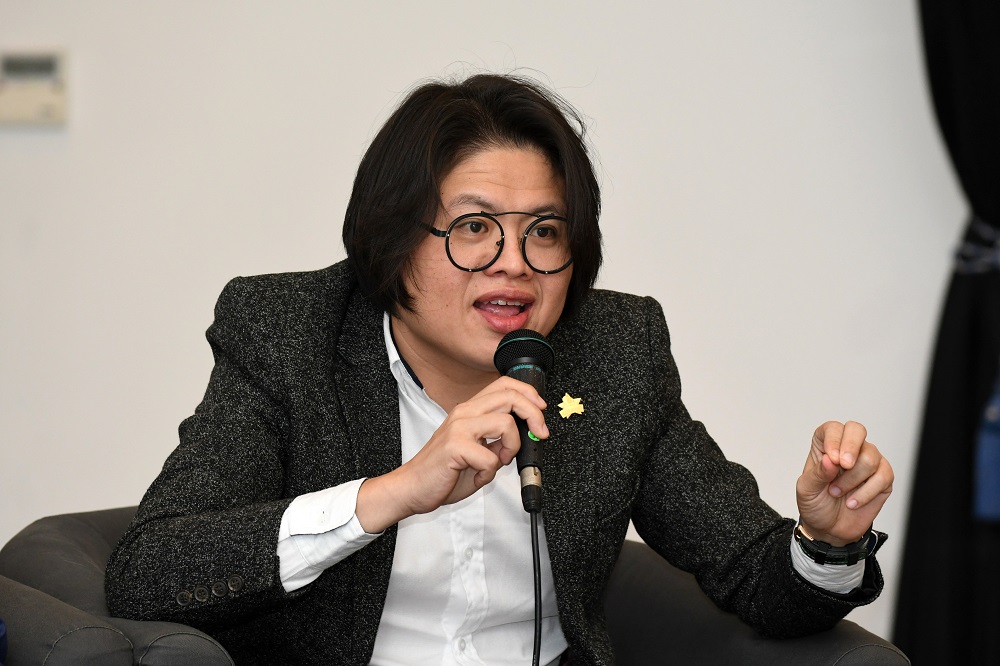 Teo was among key industry stakeholders on the panel of the Fireside Chat. The others were Real Estate and Housing Developers' Association (Rehda) president Datuk Soam Heng Choon, president of Malaysian Institute of Property & Facility Managers (MIPFM) Adzman Shah Mohd Ariffin and Chur Associates founder and managing partner Chris Tan.
The Fireside Chat was moderated by EdgeProp.my managing director and editor-in-chief Au Foong Yee. The event attracted about 200 property developers and property managers.
Tan noted that many may think that maintenance charges are calculated based on the built-up size of the property (by sq ft), but the calculation is actually by share unit (su), which is calculated based on the weightage factor of the parcel types.
"The share unit that the owner has represents the contribution – power and control, on the development, which also represents the owner's voting weight," he explained.
On whether the calculation of share unit allocation can be changed, Tan said it is possible but the process is tough and long.
"To review the share unit allocation, it requires unanimous approval from all the parcel owners. If one owner says no, you can't carry out the exercise," Tan noted.