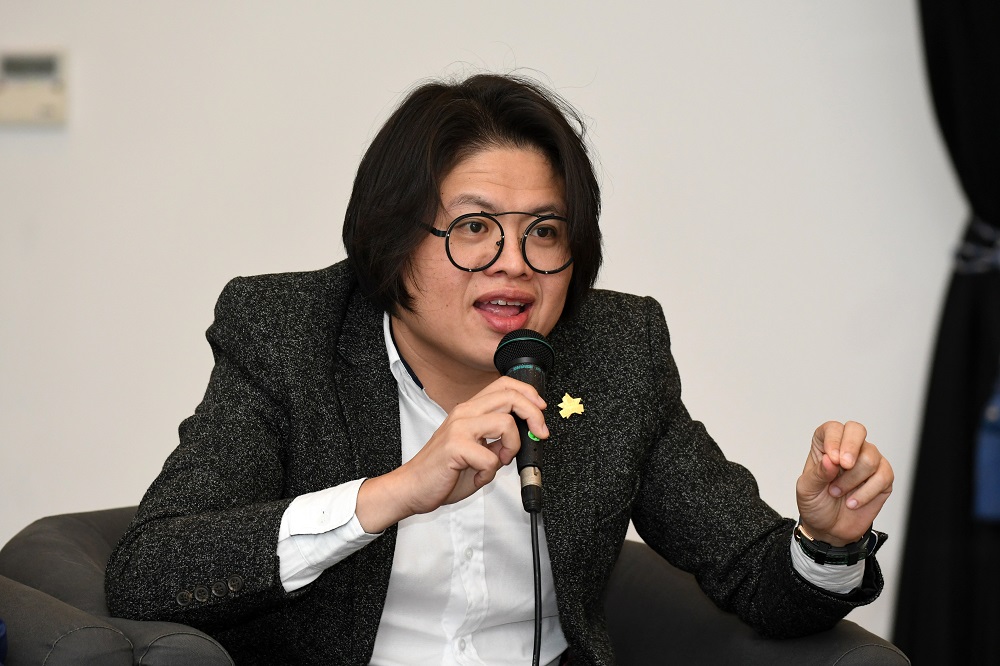 PETALING JAYA (Nov 14): One reason for the long process of getting the Strata Management Act 2013 amended is because it involves multiple ministries and government agencies.
Read also
'Hasten review of Strata Management Act 2013'
Common sense approach to strata living problems
​KPKT: More time, more study needed before SMA amendment
Guidebook for strata property owners launched
Participants: Fireside Chat was insightful and timely
90% of new strata property still under JMB due to delay in strata title issuance
No one formula fits all in maintenance charges calculation
PHOTO GALLERY: EdgeProp.my Fireside Chat on Strata Management Act 2013 review: When?

At EdgeProp.my's Fireside Chat on Strata Management Act 2013 review: When? held today, Chur Associates founder and managing director Chris Tan noted that while the SMA comes under the Housing and Local Government Ministry (KPKT), which handles housing issues, the related Strata Titles Act comes under the Water, Land and Natural Resources Ministry.

"State governments also have a big say in land matters," he added.

Hence, amending the SMA will involve various government agencies, making the whole process slow.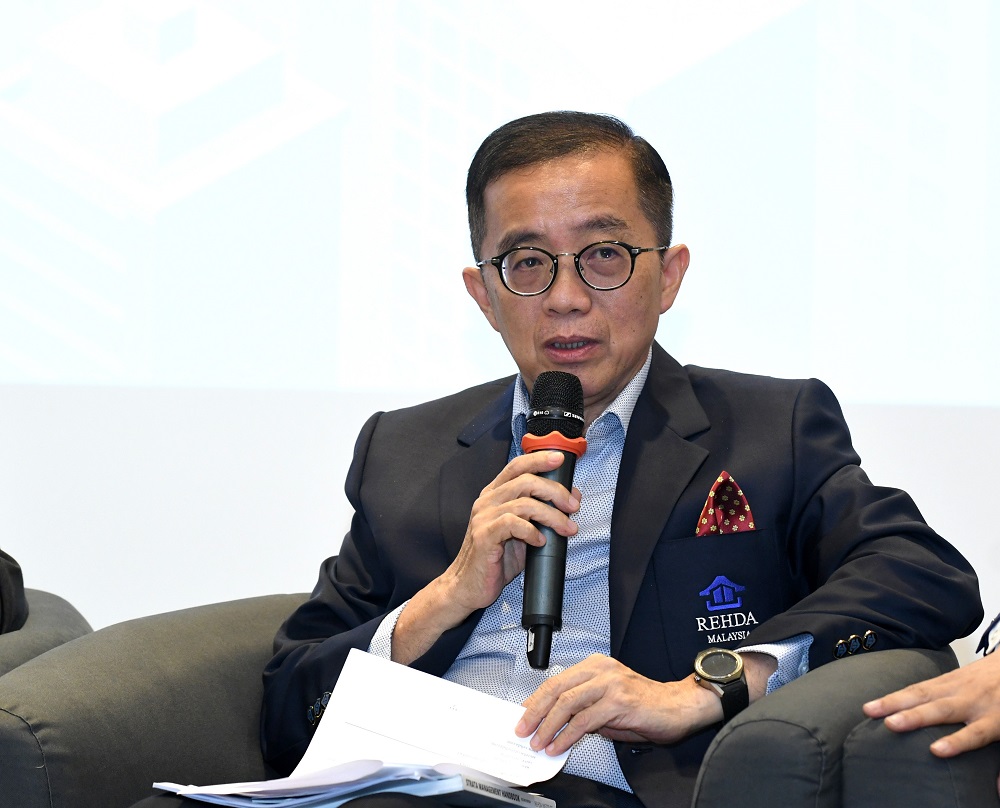 According to the KPKT, the SMA 2013 is expected to be amended by 2021. However, Real Estate and Housing Developers' Association president Datuk Soam Heng Choon pointed out that although the SMA 2013 was enacted in 2013, enforcement took place only two years later in 2015 due to complications involving real situations in strata management.

"Although 2021 is a reasonable timeline for the amendment of the SMA 2013, it may only come into force three to four years later," he added.

Both Tan and Soam were on the panel of the Fireside Chat along with Building Management Association of Malaysia (BMAM) president Tan Sri Teo Chiang Kok and Malaysian Institute of Property and Facility Managers (MIPFM) president Adzman Shah Mohd Ariffin. The Fireside Chat was moderated by EdgeProp.my managing director and editor-in-chief Au Foong Yee.