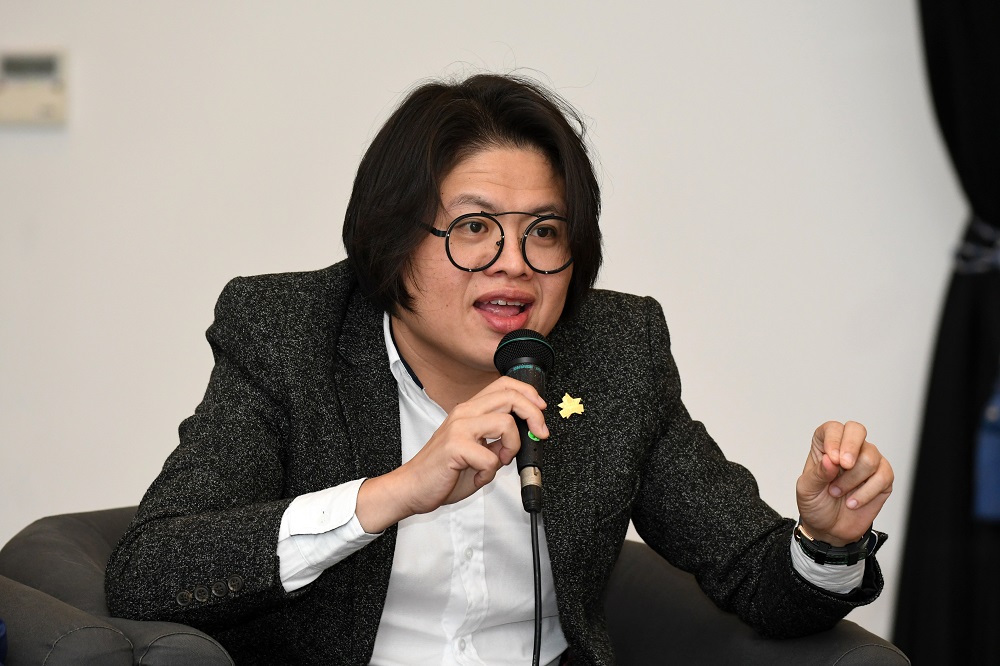 PETALING JAYA (Nov 14): The Strata Management Act 2013 acts as a guide in preventing and resolving problems, but what's really required in strata living is common sense, said Chur Associates founder and managing partner Chris Tan.
"Rules and regulations provide guidelines in handling issues related to strata living faced by property owners, but communal living needs mutual understanding in order to create a harmonious community," Tan said during the EdgeProp.my Fireside Chat - Strata Management Act 2013 review: When? held at Wisma Rehda today.
Read also
'Hasten review of Strata Management Act 2013'
​KPKT: More time, more study needed before SMA amendment
Guidebook for strata property owners launched
Participants: Fireside Chat was insightful and timely
90% of new strata property still under JMB due to delay in strata title issuance
No one formula fits all in maintenance charges calculation
PHOTO GALLERY: EdgeProp.my Fireside Chat on Strata Management Act 2013 review: When?
Amendment to Strata Management Act: Why so slow?
Tan was among key industry stakeholders on the panel of the Fireside Chat which attracted about 200 property developers and property managers.
Tan added that every stakeholder in the property industry including the buyers need to play their part, to avoid being trapped in "a dilemma (endemic to) strata living".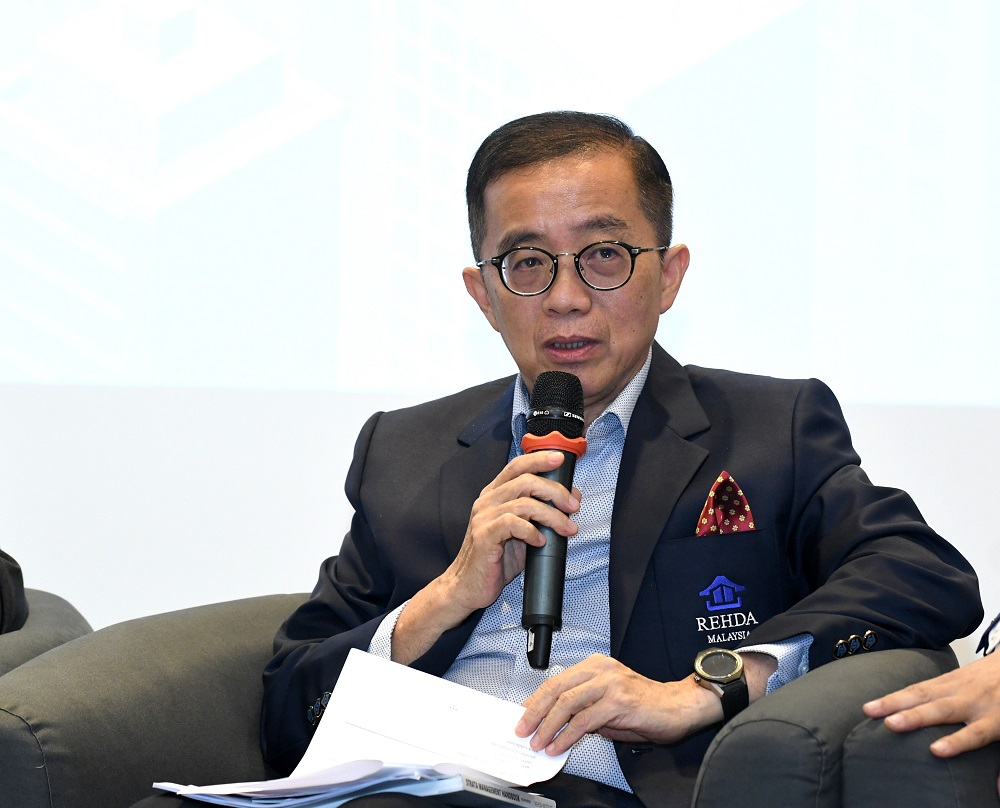 For instance, developers should avoid designing residential developments that come with six swimming pools as there may be exorbitant costs involved in maintaining the pools, which in turn will affect future residents in maintaining the common property.
"As for buyers, it's important to know what you are buying into. Education is important for buyers to make conscious choices!" he stressed.
Fellow panellist Real Estate and Housing Developers' Association (Rehda) president Datuk Soam Heng Choon added that in high-rise living, every resident needs to have an attitude of give-and-take when solving problems.
Meanwhile, Malaysian Institute of Property & Facility Managers (MIPFM) president Adzman Shah Mohd Ariffin said forming sub-MCs (Sub-Management Corporations) could be a way for property owners of different parcel types in a mixed development to solve certain problems faced by their community.
He also noted that many issues pertaining to strata living could be resolved using the resources provided by the local authorities. For instance, Kuala Lumpur City Hall has set up a mediation centre for owners which means there is no need to bring every case to court.
The fourth panellist was Building Management Association of Malaysia (BMAM) president Tan Sri Teo Chiang Kok and the discussion was moderated by EdgeProp.my managing director and editor-in-chief Au Foong Yee.