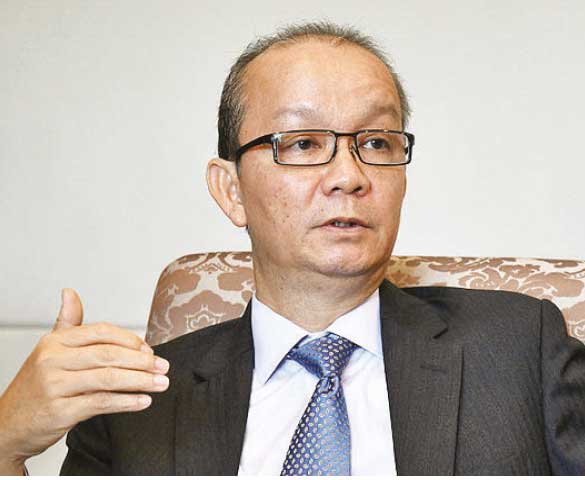 KUALA LUMPUR (Nov 16): The industrial sector represents a bright spot in the current Malaysian property market, according to CBRE | WTW managing director Foo Gee Jen.
"Industrial properties offer a lot of opportunities [for investors]. The sector has recorded a strong growth for the past five years with a yield of almost 9-10%," he said at The Edge Real Estate Investment Forum 2019 held at the Malaysian International Trade & Exhibition Centre (MITEC) today.
"The [industrial] sector has always been underrated," Foo stressed during his presentation titled "Market Outlook for 2020 & How Has 2019 Performed So Far?".
He said the Malaysian property market has seen a slight improvement so far this year but sentiments are still down.
"Activities on the ground seem to slow amidst a cautious and calculated approach. But, [the property market] could still bring about some investment opportunities instead of development opportunities (this year)," said Foo.
He advised potential property buyers and investors to be "cognisant, clever and calculated" in making decisions.
Foo was the first speaker at the forum which also comprised Rahim & Co International CEO of Real Estate Agency Siva Shanker, Property Auction House executive director Danny Loh, Zerin Properties real estate negotiator Natasha Gideon and Chur Associates founder and managing partner Chris Tan.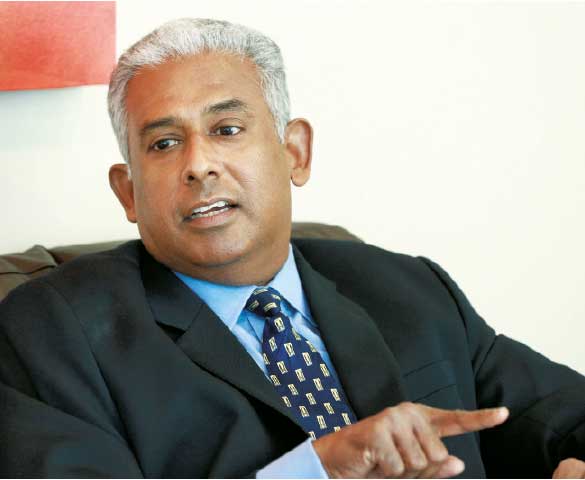 Meanwhile, Siva suggested that the rental market would be more pronounced in the next few years in his talk titled "Buy, Rent or Buy-to-Rent?".
"Due to unaffordable properties, more people will end up renting. Furthermore, with the millennials' mindset of not needing to buy a house - many of them will not save up enough to buy one," explained Siva.
He also spoke on the pros and cons of renting, noting that some landlords or investors have a misconception that monthly rentals are sufficient to cover the mortgage of the particular rental unit.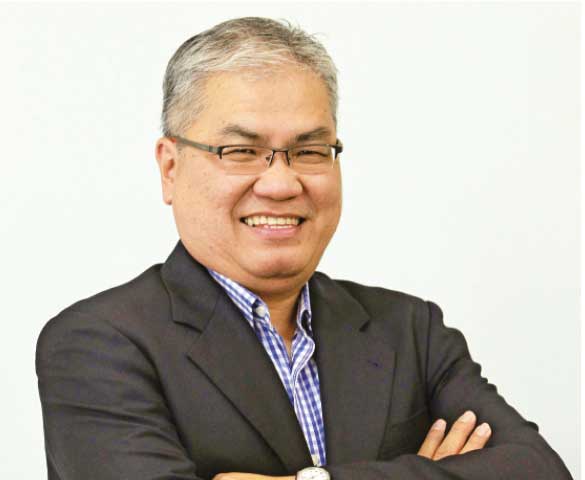 Meanwhile, Loh explained the concept of auctions in his presentation "Auction 101".
"Unlike the standard property transaction, [an auction] is usually a transaction between an unwilling seller and a willing buyer.
"Everyone gets a fair chance to bid at an auction and it can be a good bargain," he added.
However, he cautioned that there are risks as well such as issues with vacant possession after a successful bid and costly repair works hence potential bidders should conduct proper research before committing.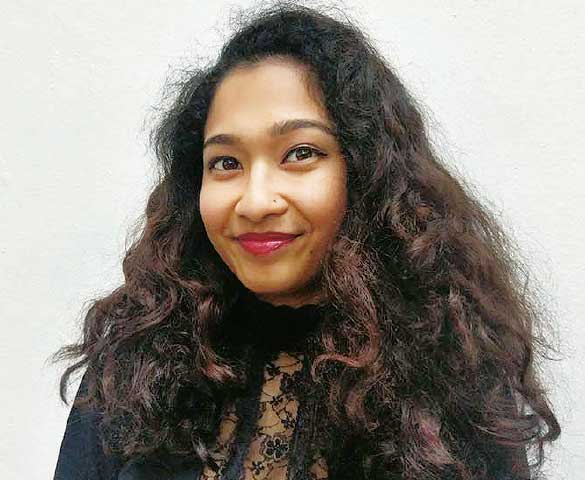 Next up, Zerin Properties' Gideon highlighted the problems faced by millennials in owning a property in her talk titled "Millennials and Home Ownership".
"Millennials are under pressure to buy a property. But most lack the knowledge to do so," she said, adding that they also could not afford the downpayment for example.
A millennial herself, she believes her generation should have a better grasp of their financial situation or standing before deciding to purchase a property.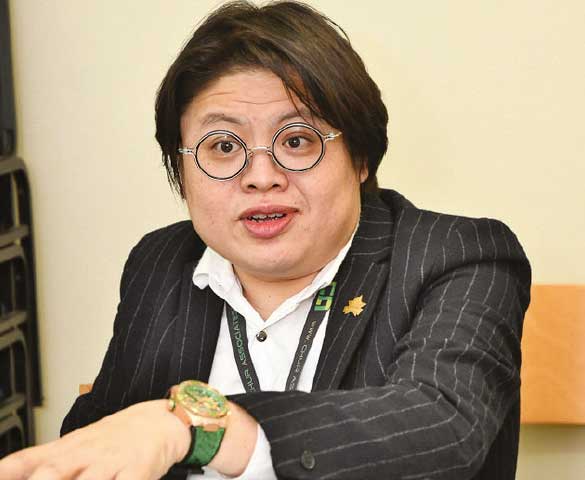 Lastly, Chur Associates' Tan offered attendees a "glimpse of the future" in his topic titled "The Evolution and Legal Aspects of Home Ownership".
"Home ownership is a journey that changes through time. In this digital world, new circumstances and requirements require us to think fast and adapt," noted Tan.
He said everyone can look forward to the many innovative schemes introduced recently such as rent-to-owns and property crowdfunding.
An example of the latter would be EdgeProp Sdn Bhd's FundMyHome. EdgeProp Sdn Bhd has been registered by the Securities Commission as the first recognised market operator to establish and operate a Property Crowdfunding platform in Malaysia.
"The future could mean newer forms of home ownership like collective ownership - multiple users, one single property," he added.
Supported by EdgeProp Malaysia, the forum was organised by City & Country, the property pullout of The Edge Malaysia weekly and sponsored by Matrix Concepts Holdings Bhd and Paramount Property Development Sdn Bhd.