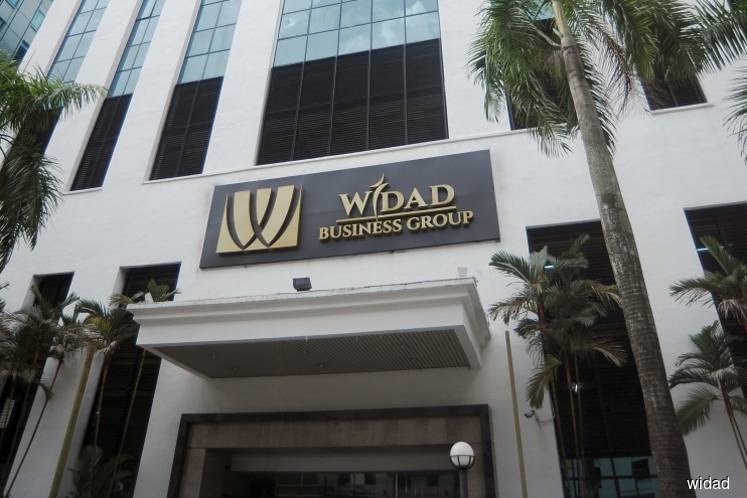 KUALA LUMPUR (Nov 18): Widad Group Bhd's wholly-owned unit which has been appointed as a subcontractor by Bumi Segar Indah Sdn Bhd (BSI) to undertake a RM120.03 million solid waste transfer station in Taman Beringin, Jinjang Utara, Kuala Lumpur, are both being sued by the project's owners.
KMK Power Sdn Bhd and KMK Green Ventures Sdn Bhd, both subsidiaries of KNM Group Bhd, filed the suit against Widad Builders Sdn Bhd (WBSB) and BSI on Nov 6, Widad said in a filing with Bursa Malaysia.
Widad said KMK Power and KMK Green Ventures are seeking a declaration that WBSB's transaction with BSI is void.
They are also claiming special damages inclusive loss of profit of RM35.75 million from WBSB and BSI.
Widad said WBSB is of the view that WBSB is a third party to the project and it does not have any connection with KMK Power, KMK Green Ventures or BSI.
WBSB has filed an application to strike out the claim on the basis that there is no cause of action against WBSB, and the matter is fixed to Nov 25, 2019 in the High Court for case management.
"The litigation against WBSB is not expected to have any material effect on WBSB's earnings per share and net asset per share for the financial year ending Dec 31, 2019.
"No cost has been incurred, as work has not commenced for the said project. The potential impact to Widad and its group of companies would be the loss of earnings to be generated from the said project," it added.
Shares price of Widad closed unchanged at 47.5 sen today, bringing it a market capitalisation of RM1.17 billion. The counter was heavily traded with some 16.39 million shares transacted. Year-to-date, Widad's shares price has gained by 90% from 25 sen.