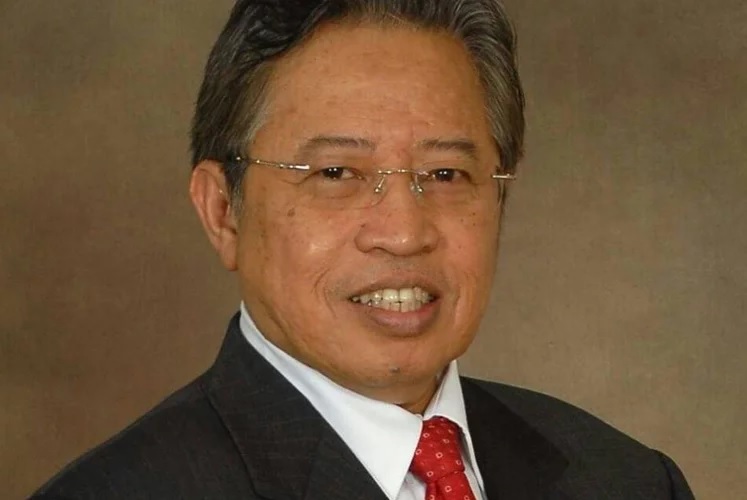 KUCHING (Nov 19): Sarawak is planning to launch a pilot project to turn Miri into a Smart City model for the state.
Chief Minister Datuk Patinggi Abang Johari Tun Openg said the proposal is in the discussion and refinement stage.
"We will use Miri as a model first, at the moment Miri will be equipped with a smart collection of rubbish and smart information," he said.
He told this to reporters after opening the new Sarawak Multimedia Authority's (SMA) office here today.
Abang Johari said the implementation is expected to take place in the near future and the state government has set a nine-month period to look into the overall cost of the implementation.