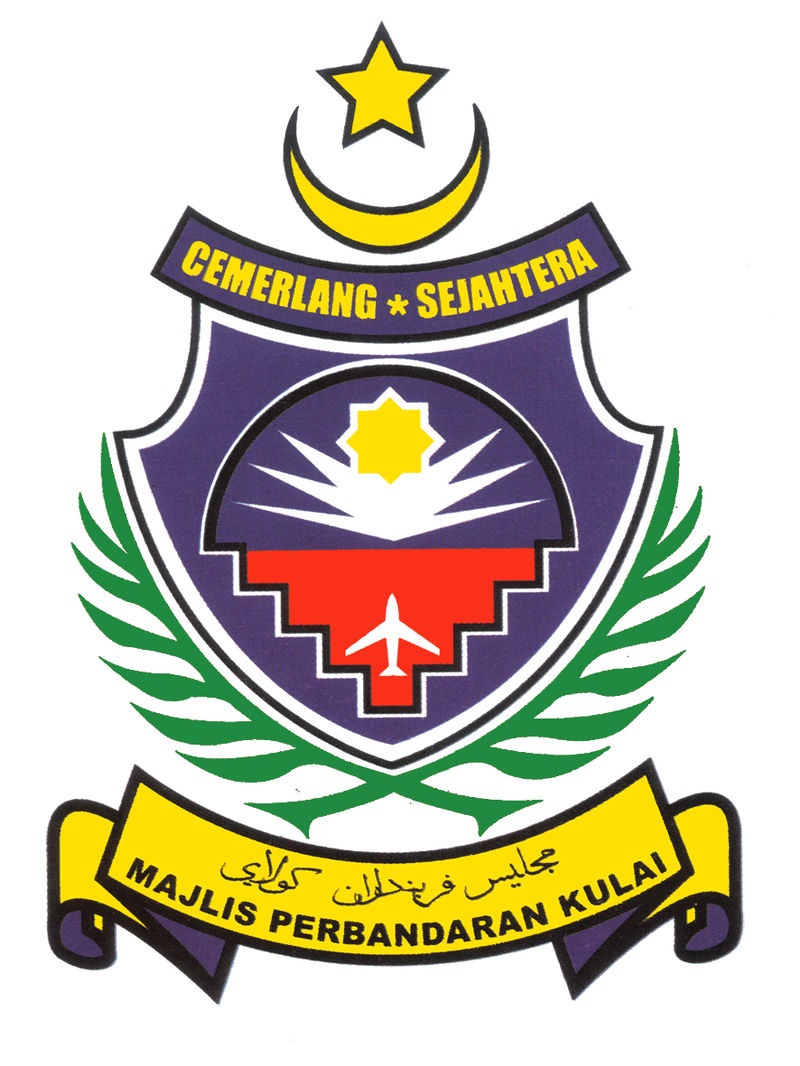 JOHOR (Nov 26): The Kulai Municipal Council (MPKu) has reviewed its property assessment tax for next year most folk under its jurisdiction will benefit from it.
"The updated assessment rate has a reduction of about 25% for residential properties, about 30% for traditional villages, 6% for commercial properties while properties at planned industrial areas have gone down from 0.55% previously to 0.5% next year.
"Only assessment tax for properties at unplanned industrial areas have a slight increase, from 0.45% to 0.5% as we want to standardise assessment tax rates for all industrial properties," MPKu Evaluation Department head Dr Soeb Pawi was reported saying recently by The Star after a full council meeting.
Soeb added that those categorised in the B40 segment and who own properties priced between RM80,000 and RM25,000 will also be happy about the slashed tax.
"About 16,000 property owners from the B40 category are also among those who get a reduction in their annual assessment tax," he said.
Soeb explained to the media that "the assessment tax was reviewed in accordance with the Local Government Act, whereby such valuation needed to be reviewed every five years".
He added that the assessment tax has not been reviewed since 2013.